Former Liverpool star Martin Skrtel has announced his retirement from football after an illustrious 20 years career. The defender took the decision to retire on Tuesday due to a long time back pain.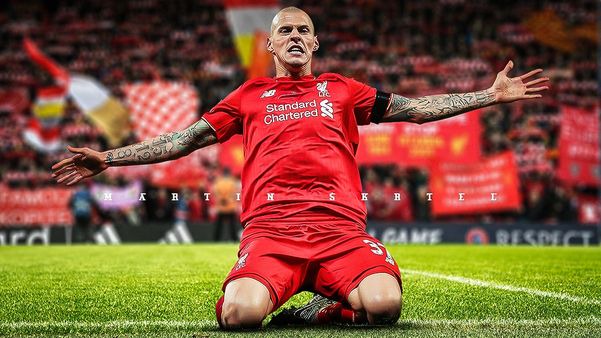 Martin Skrtel played for Liverpool, Fenerbahçe and Başakşehir. He was Slovak Cup Winner, Russian Champion, Turkish Champion, English League Cup Winner, 4x Slovak Footballer of the year with more than 100 caps in Slovak national team.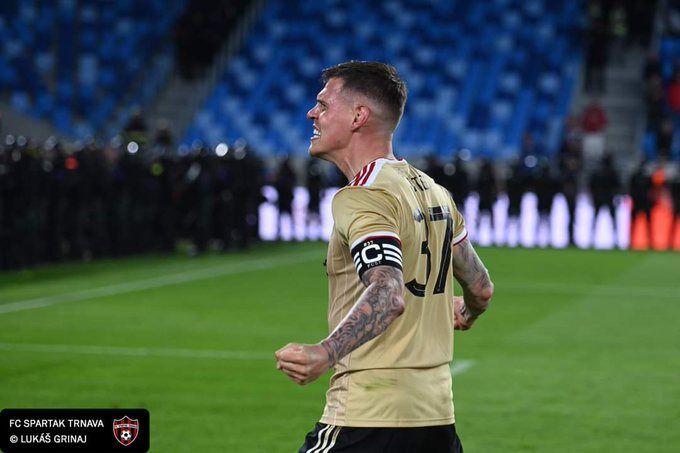 Skrtel move to Turkish side Başakşehir in the 2019-20 season before going to Spartak Trnava in the 2021-22 season. He scored 35 goals and assisted 12 times in 617 games during his career.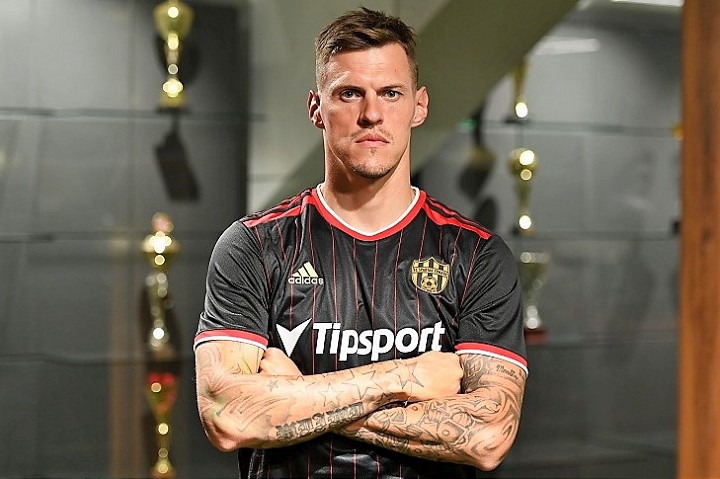 In his speech at the press conference, Skrtel said, "After 20 years of career, I had to make a decision. I have back pain for a long time and it doesn't allow me to play like this anymore. I thank the fans of all the clubs I've played for. Thanks to my wife, son, mother, father, siblings."