Manchester United are back to winning ways after their 7-0 loss to Liverpool as they claimed a 4-1 win over Spanish La Liga side Real Betis in the first leg of their UEFA Europa League second round tie at Old Trafford on Thursday evening.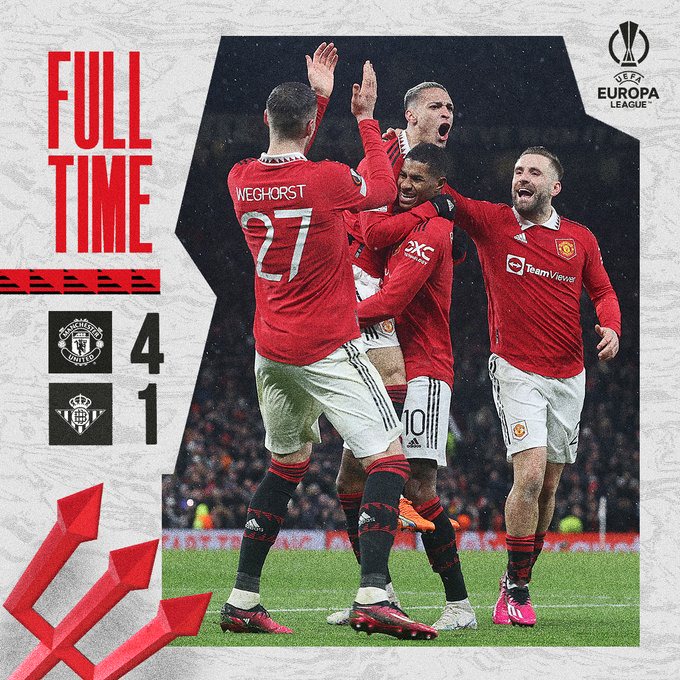 Goals from Marcus Rashford, Bruno Fernandes, Antony, and Wout Weghorst gave Manchester United the deserved win over the Seville side.
Manchester United goalscorer Marcus Rashford reacted to his team's victory over the Seville side.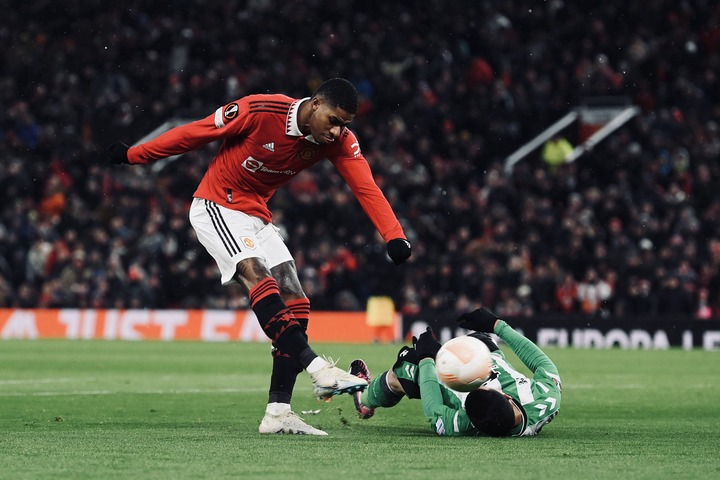 "It is always important to win the next fixture after a loss it is the only way to bounce back and continue to the momentum we had before the game.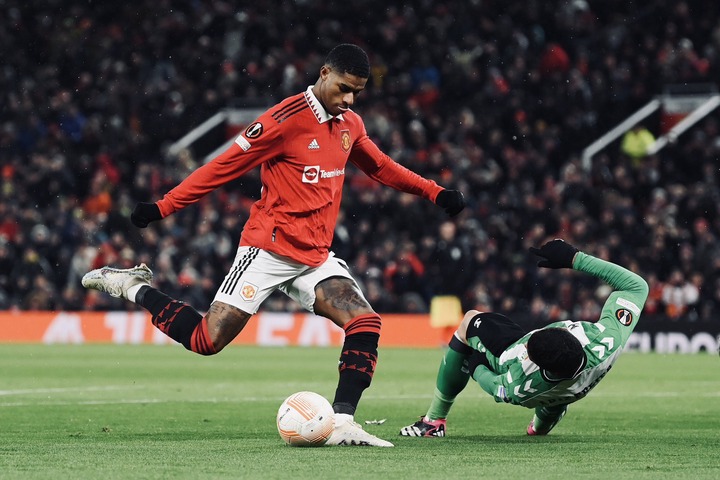 "We always try to start quick and a goal always helps that and I think thye defended the box well in the first half but in the second half it opened up more as to be expected with the game at 1-1.
"We started well in both halves, and yeah it is important to try and score the goals and that is the difference."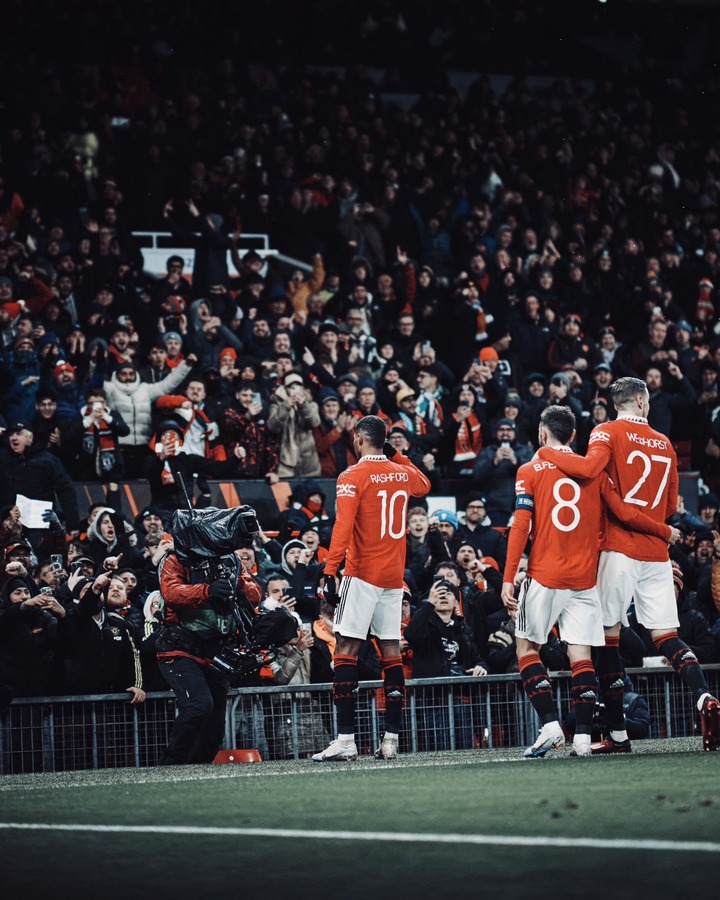 On if it is the best response to the Liverpool loss: "It is a step back in the right direction we have to build on it now again but we can't put too much emphasis on Sunday because it is gone and we can't change it so we have to keep moving forward."