Manchester United midfielder Andreas Pereira has finally left the club on a permanent transfer after numerous loan moves. The Brazil international has joined newly-promoted English Premier League side Fulham.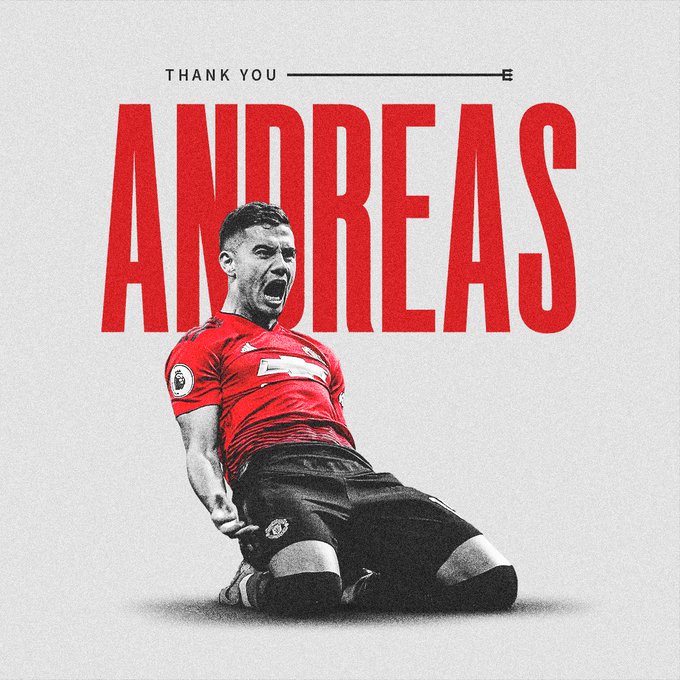 Pereira has been loaned out by Manchester United on numerous occassions after joining the club from Eredivisie side from PSV Eindhoven in 2012.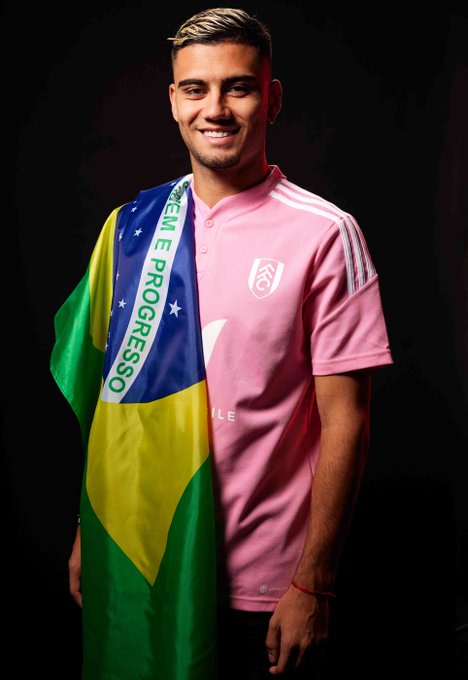 Manchester United confirmed the departure of Andreas Pereira with an official statement released on their website.
"Andreas Pereira has completed a permanent move from Manchester United to fellow Premier League club Fulham ahead of the 2022/23 season," the club confirmed.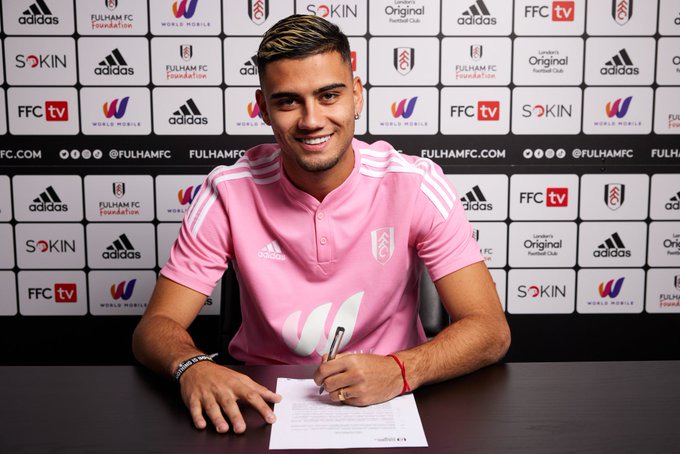 After completing his move to Fulham, here is what Andreas Perreira said; "I'm very happy to be here and I can't wait to start the season with Fulham.
"I want to help Fulham as much as I can to be where they belong. Marco Silva was very important for this. I spoke a lot with him, and he was a key factor in me being here."