Chelsea star Antonio Rudiger has finally announce his departure from the club after Thomas Tuchel has initially confirmed he will leave in the summer.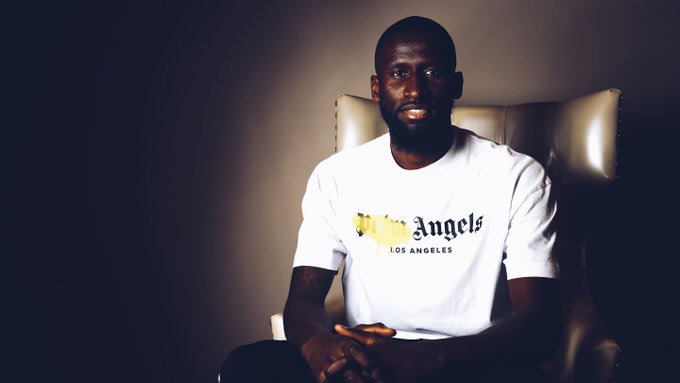 The German international has been linked with a move to La Liga giants Real Madrid in the summer and will team up with fellow countryman Toni Kroos and also battle for a place in the first team with Eder Militao and David Alaba.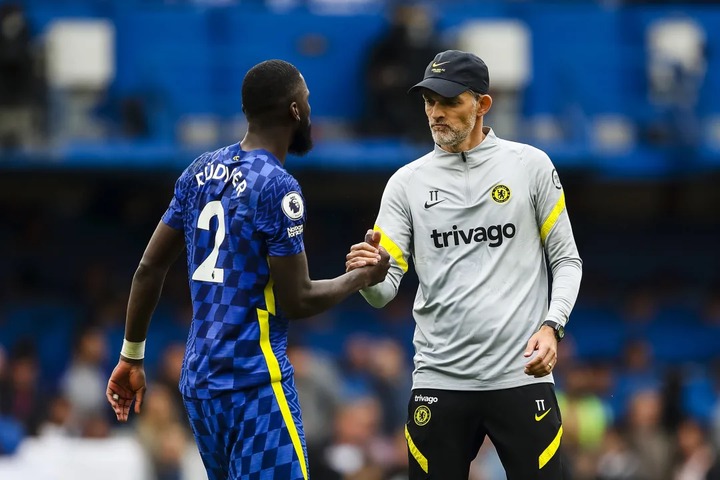 Rudiger failed to reach an agreement with the Blues over a contract extension which led to his departure from the club.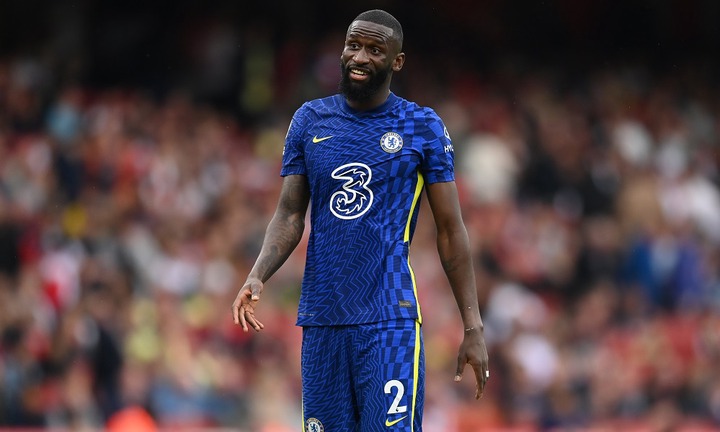 Rudiger released an official statement on his Twitter page to confirm his departure from Chelsea on Friday morning.
"I leave the club with a heavy heart. It has meant everything to me. Even this season, with all the complications, has been enjoyable. Football is football. We are blessed to play a game for a living that we would play for free anyway," he said.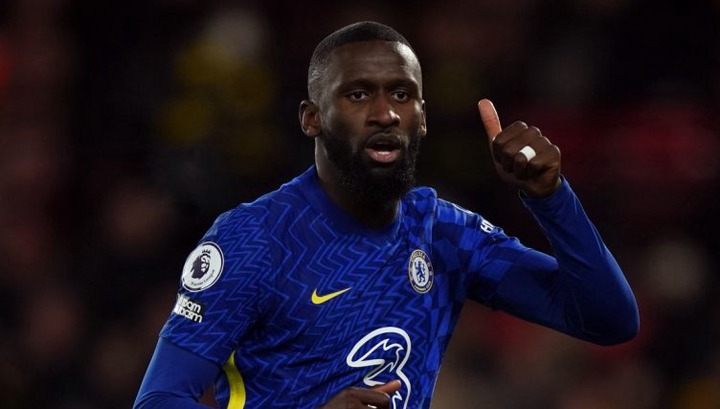 "There is hatred in the football world, for sure. That's a fact. I have experienced the worst of it. But there is also a lot of joy, too. At Chelsea, I experienced both extremes. Yes, I heard the abuse. But I also felt the love"