When it comes to football, Cristiano Ronaldo is one of the household names in the sport, with him being arguably the biggest player when it comes to Social Media ratings.
As of this writing, Ronaldo remains the most followed celebrity on Instagram and also the most followed footballer in all social media platforms.
The former Real Madrid star currently has 242 million followers on Instagram and, he's also following 462 people.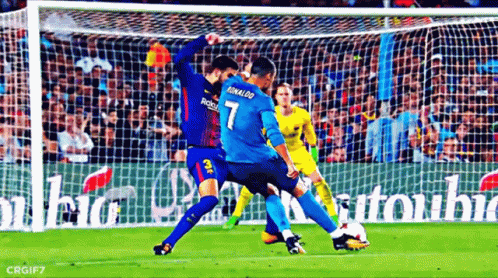 Among the 462 people, Ronaldo is following on Instagram, David Adeleke popularly known as 'DAVIDO' remains the only Nigerian the Portuguese ace is following on the famous social media platform.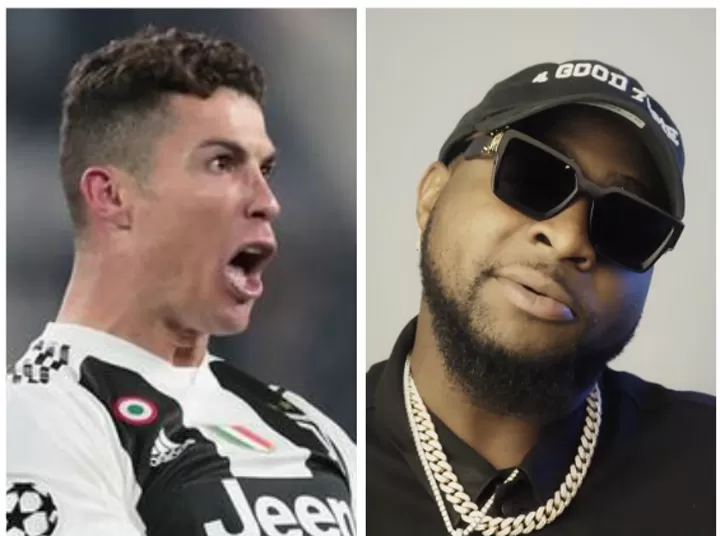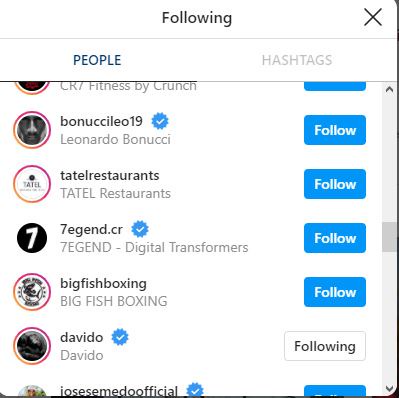 Davido is an Afrobeats musical artiste who is rated as one of the best musicians out of Africa at large.
The DMW CEO doesn't flaunt any big club in Europe that he's supporting but he doesn't hide his admiration for Ronaldo every time he gets the chance.
Davido has a necklace which has a number 7 pendant a number that is attached with the name "RONALDO", the Juventus star's love for the number led to the brand name "CR7″.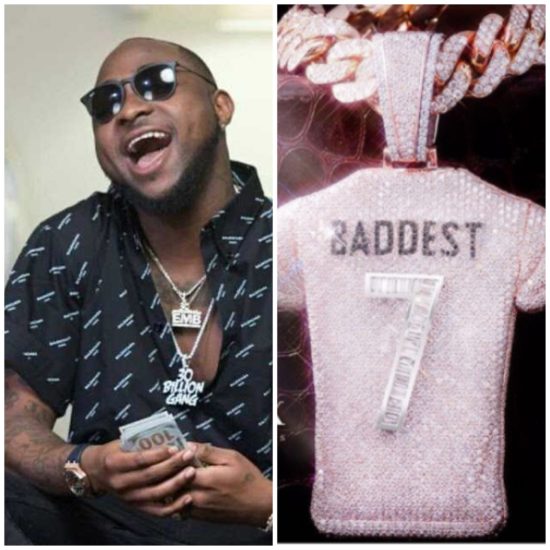 He was seen recently putting on a Juventus jersey with Ronaldo's name and number at the back during his Instagram live album listening party for "A BETTER TIME".
It is not reported if both Ronaldo and Davido are close pals or friends outside the social media but they are definitely friends on Instagram.