Cristiano Ronaldo is one of the greatest players in the history of football and also arguably the biggest brand in the football world as of today.
The Portuguese ace illustrious career won't be complete without the mention of Barcelona due to his time with Real Madrid and the rivalry he has with the Catalans greatest player ever, Lionel Messi.
It will come as a surprise to a lot of Barcelona fans and also Ronaldo's loyal fans that the Portuguese captain is following a Barcelona player on his Instagram page.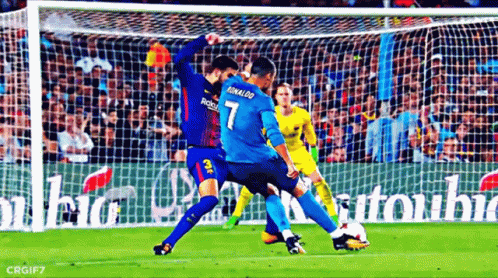 Some will think the former Real Madrid star would keep the rivalry between him and the Catalans even off the pitch.
The Juventus star is the most followed celebrity on Instagram with 242 million followers and also following 462 people with Ansu Fati being the only Barcelona player the Real Madrid all-time highest goalscorer is following.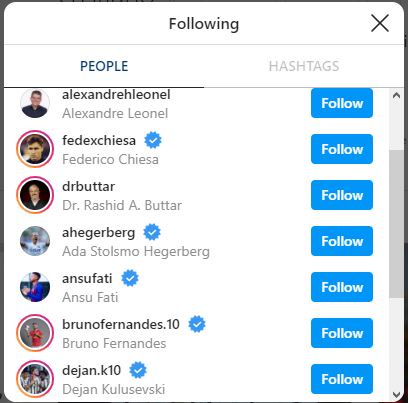 Ansu Fati burst into the limelight in 2019 when he was introduced to the Barcelona first team at a very young age and has gone on to make a name for himself in the famous Catalan shirt.
Ansu Fati is known to have a Portuguese background but currently plays for the Spanish national team.
Ronaldo might have been drawn by the football talent the Barcelona youngster possesses.
The Spanish youngster remains the only Barcelona player Ronaldo follows on Instagram with Nelson Semedo leaving the Catalans last summer to join Wolverhampton Wanderers in the Premier League.
Ansu Fati and Ronaldo share some similar traits in football as they are both wingers with pace and an eye for goal.
Another player who might join Ansu Fati on the list of Barcelona players being followed by Ronaldo on Instagram is Trincao, who is also his teammate in the Portuguese national team.