Barcelona failed to increase their chances of finishing second in the Spanish La Liga this season as they lost 1-0 to Madrid-based side Rayo Vallecano at the Camp Nou on Sunday night.
Alvaro Garcia scored the only goal of the game for Rayo Vallecano in the first half. The Madrid side should have scored more goals in the game as Barcelona were poor in defence.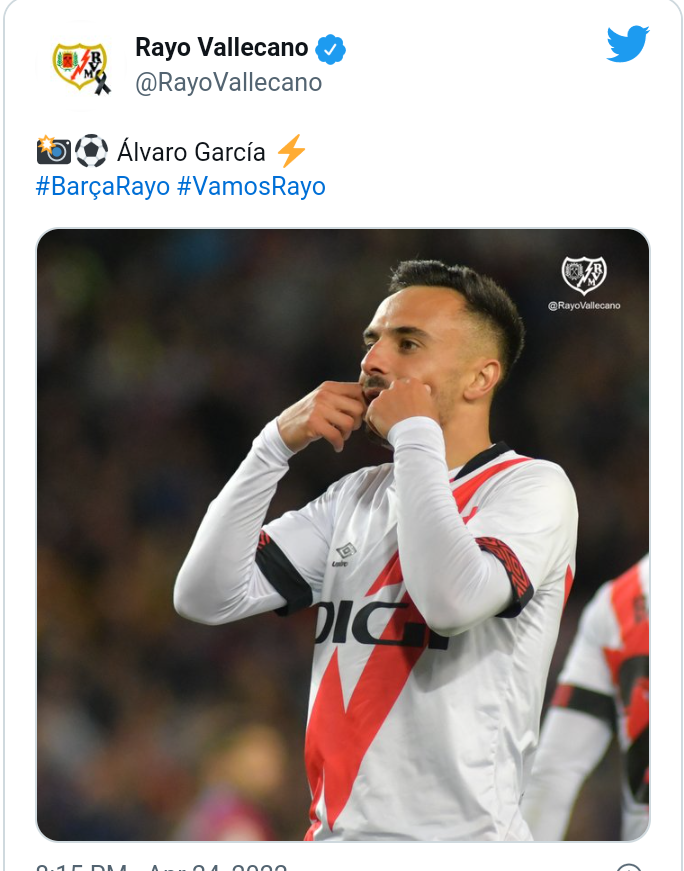 After the game, Barcelona Xavi Hernandez reveals why his team lost to Rayo Vallecano at the Camp Nou.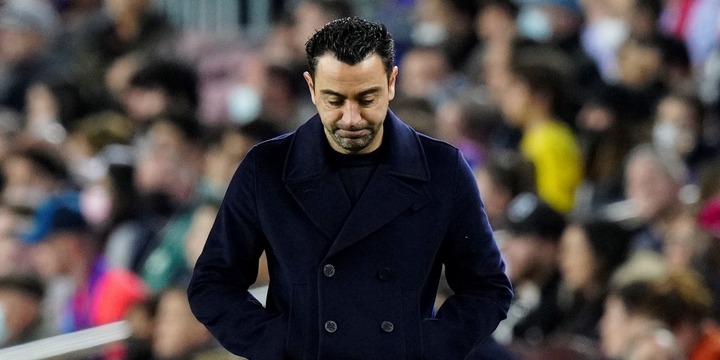 "Mistakes cannot be repeated," Xavi said after the game. "We must be self-critical. It's our reality. We have to match the desire, the desire of our rival.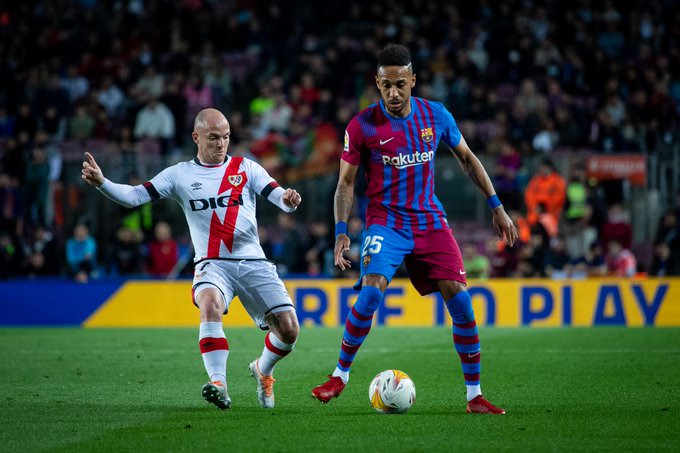 "We were excited about a good run, with the good games in the Europa League. Now, it is not very motivating to fight for second place for a club like Barca, but we have to improve.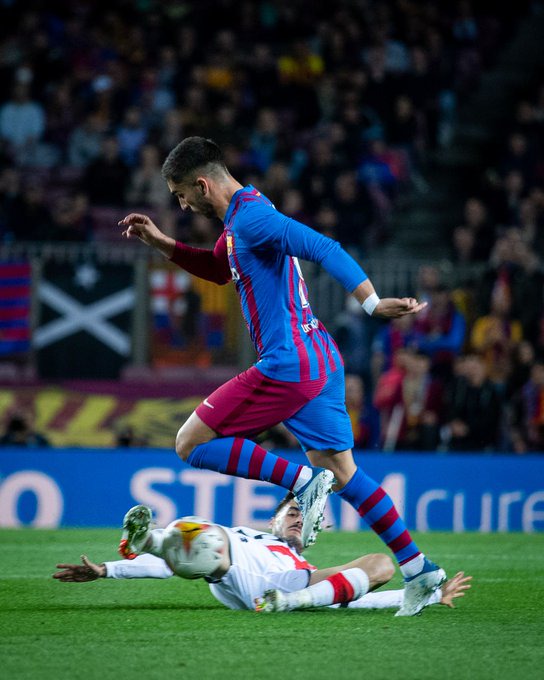 "We have to go into the games better. In the first half, we were not good. In the second better. We tried everything but the situation is difficult. I recognise as a coach that I made a mistake in not motivating them."