Somewhat thankfully, it hasn't been a rollercoaster season for the Saints this year. Over the past two to three seasons, we're used to wondering whether we'll drop into the Championship after bad performances for the first half of the campaign, only to survive the drop.
2019/20 was different because we managed to almost make it into the top ten, only missing out to Burnley by three points. Okay, we weren't as good in 2021, yet we are far away from the danger zone. If we want to continue the trend next season, we're going to have to recruit well, but which players should we add to the squad?
Takumi Minamino
Minamino made a name for himself at RB Salzburg, along with Haaland and another bunch of talented youngsters, earning him a move to Liverpool. It didn't work out at Anfield, and he ended up coming to us instead. But he's only on loan, and his performances so far indicate he deserves the opportunity to team up with Redmond and Ings long term. There's no doubt he has lots of qualities we need, especially because he can link up the play and bring our dynamic forwards into the game. Also, his future at Liverpool doesn't appear to be going anywhere with Salah and company soaking up his game time.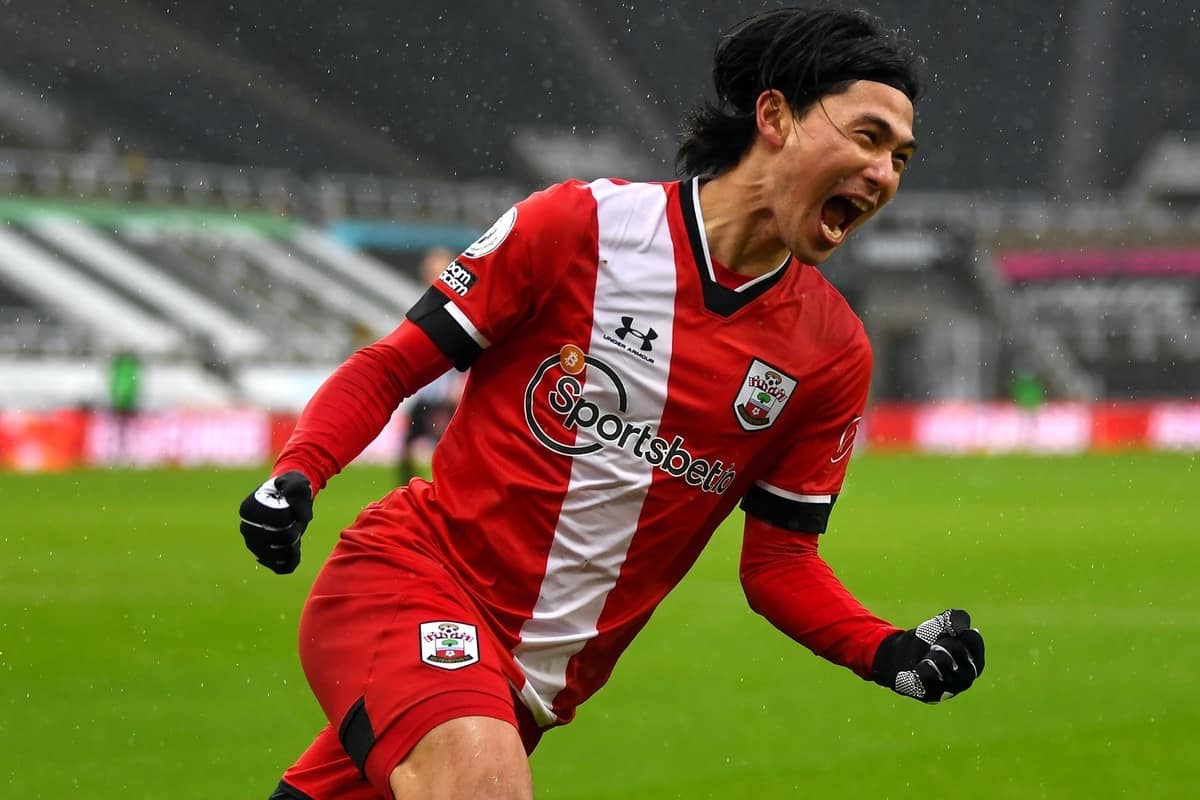 Harry Winks
There are already rumours that Ralph Hasenhuttl is interested in the Spurs midfielder, and it's not hard to see why when you consider the qualities he brings to the pitch. As a deep-lying playmaker, Winks is suited to collecting the ball from the goalkeeper and back four and spreading it out wide or into midfielders playing higher up the pitch. You're probably thinking, "we already have Ward-Prowse, though," which is true. However, given Prowse's performances this season, and the fact he could go to the Euros, it might be hard to keep him at St Mary's. Bringing in a replacement now – or even just an alternative to provide competition – before the market gets too hot would be a savvy move from the boss.
Gianluca Scamacca
We were reportedly interested in signing him 12 months ago, but the deal didn't materialise. At the time, it didn't matter because we ended up with Danny Ings in top form, which was a massive windfall. Yet there's a significant chance the former Liverpool striker could leave the Saints, with Manchester City signalling their interest. Scamacca would be an ideal replacement as he's young and full of promise. Of course, landing a straight swap for Sergio Aguero wouldn't be bad either. If that happens, you should bet on any Premier League Match Southampton are involved in because the Argentine could take us to the title! Here's hoping.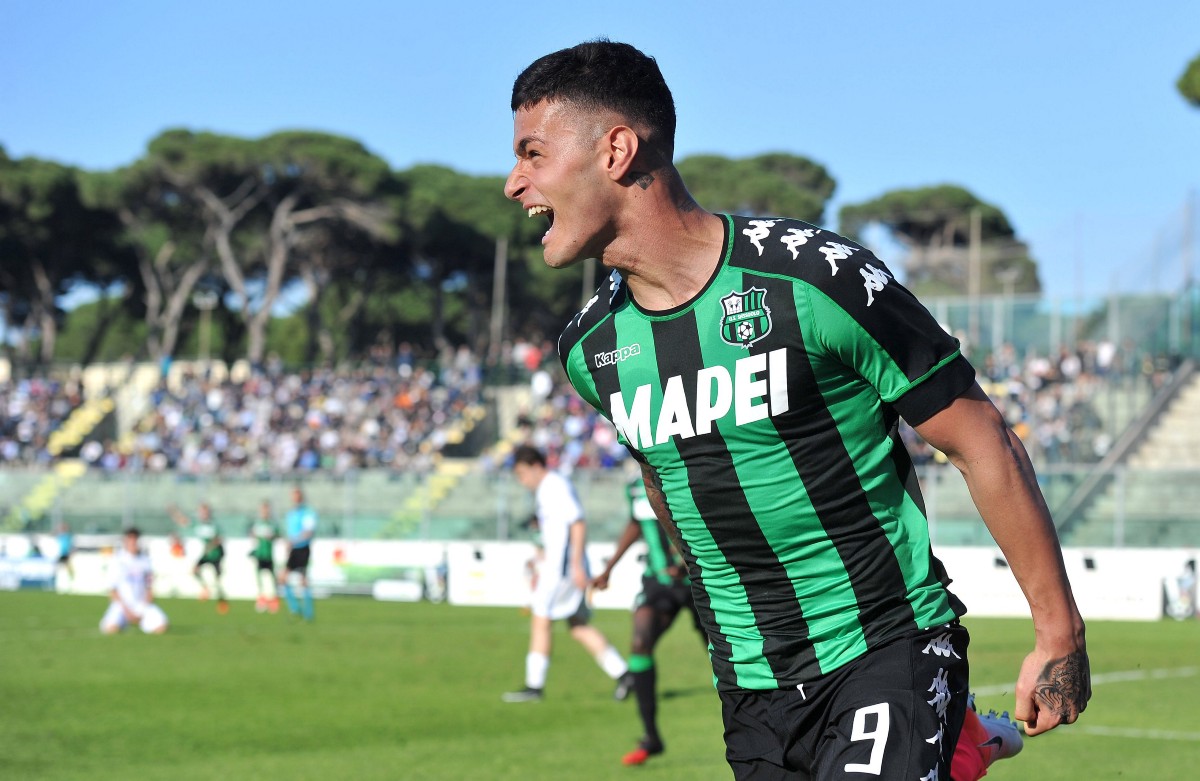 Brandon Williams
The fullback is rated by Man Utd, which is why Ole Gunnar Solskjaer said he isn't going anywhere anytime soon. Of course, he meant permanently, but a loan deal could be beneficial for both sides. If Williams is realistic, he knows he's not going to make it into the first team Unless something happens to Shaw and Wan-Bissaka. Rather than spending another season on the bench, he could come to us and get game time and experience, especially if Bertrand ends up leaving.
Southampton recruited well last time out, so we don't need loads of players. But if we do end up having to sell, there are several decent replacements around.