Manchester United have been knocked out of the UEFA Champions League after losing 1-0 to Spanish La Liga side Atletico Madrid in the second leg of the round of 16 at Old Trafford on Tuesday night.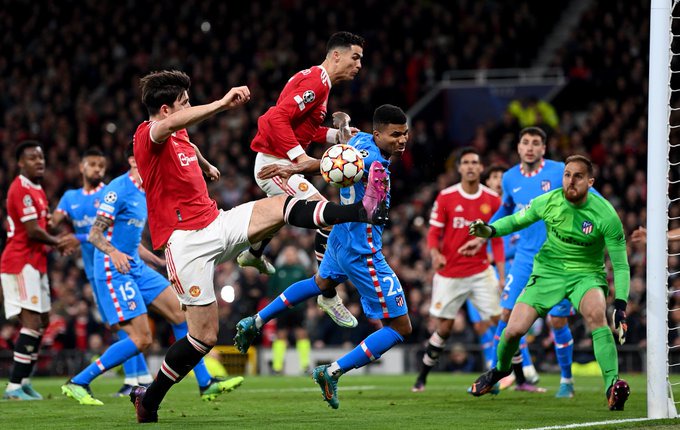 Atletico Madrid scored the only goal of the second leg in the first 45 minutes through Brazil defender Renan Lodi.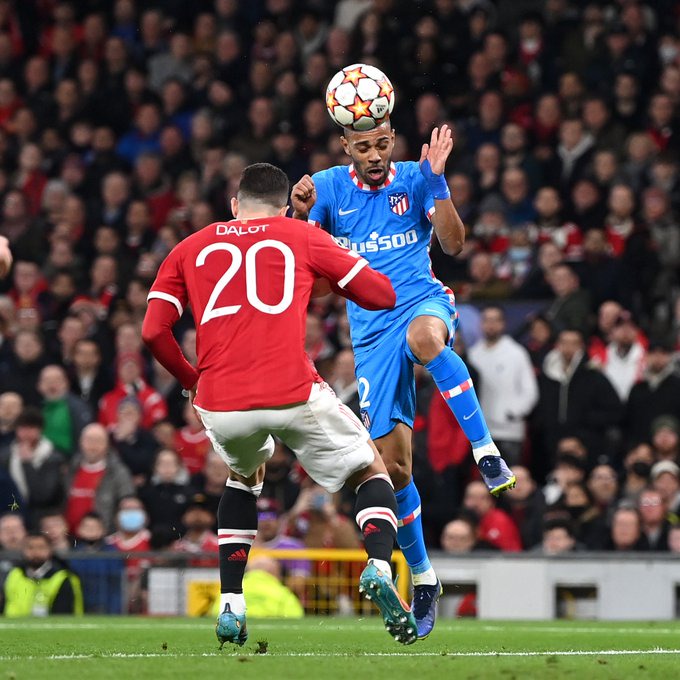 After the game, Manchester United manager Ralf Rangnick reveals why his team lost to Diego Simeone's side.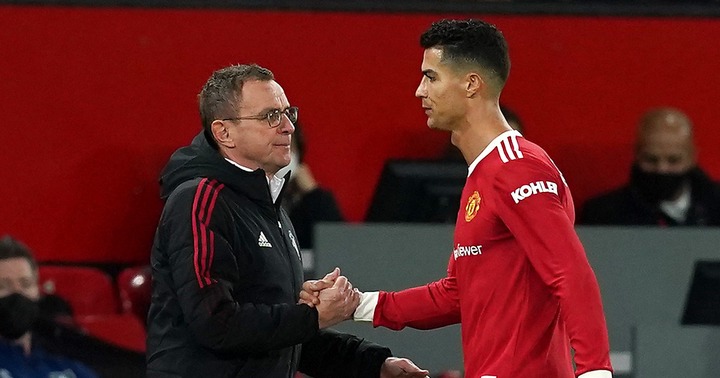 "I think we played a very good first half – exactly the way we wanted to play with a high energy level but we couldn't convert that into one or two goals.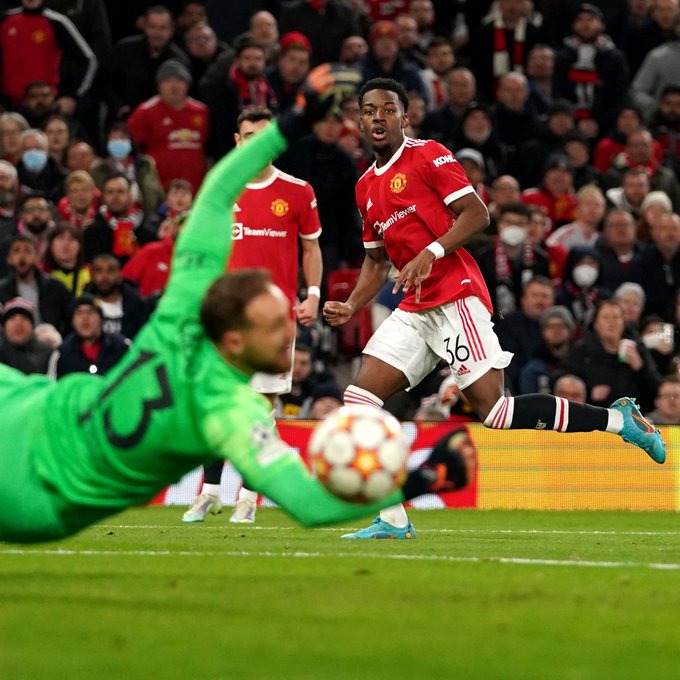 "We had a few good moments where we should have scored but we didn't. Conceding that counter-attacking goal just before half-time didn't make life any easier.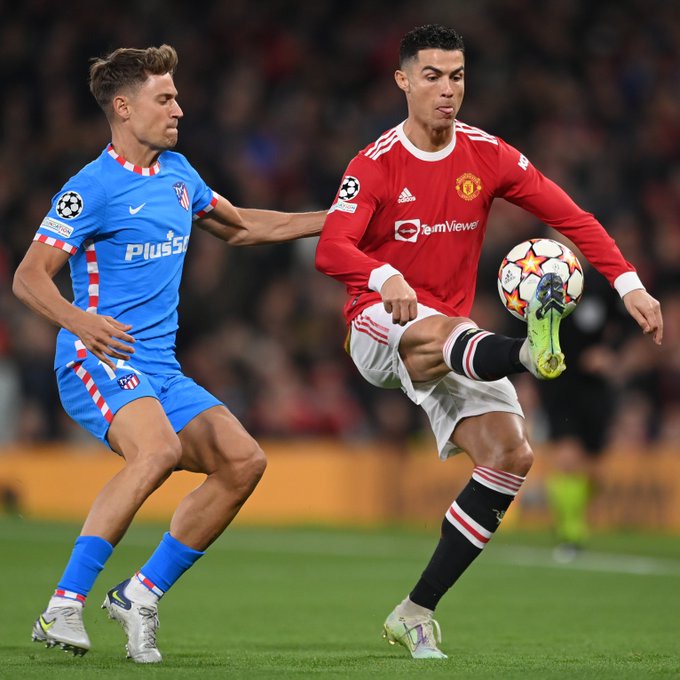 "It was hard in the second half and always interrupted. There was always somebody lying on the floor. I would also say some curious refereeing decisions. I wouldn't say they were decisive but at least he fell too often for those time-wasting antics and four minutes at the end added on was a joke for me."