Liverpool are through to the semifinals of the UEFA Champions League after defeating Benfica 6-4 on aggregate. The Merseyside Reds played out a 3-3 draw at Anfield yesterday but still secured a place in the last four.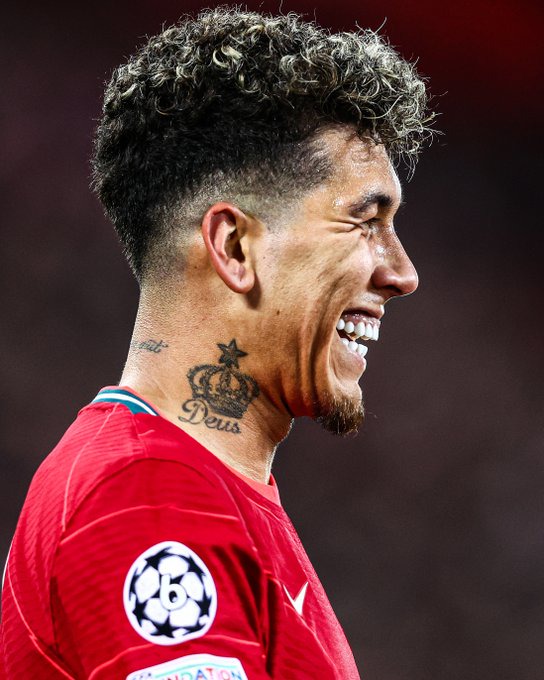 The Premier League giants will face Super Eagles star Samuel Chukwueze's team in the semifinals of the UEFA Champions League and ahead of the game, Liverpool boss Jurgen Klopp has spoken about the Yellow Submarines.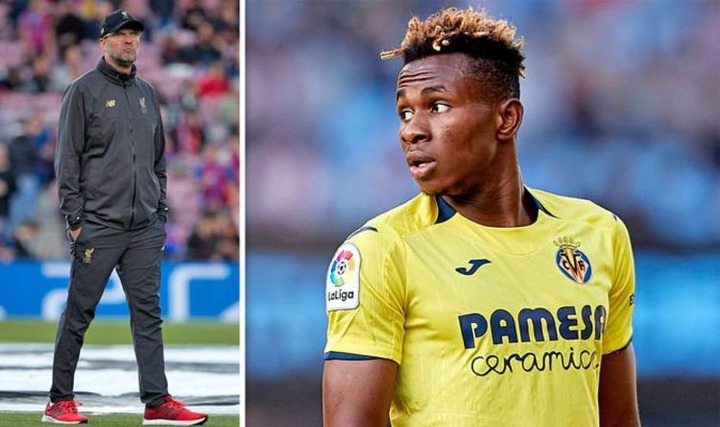 Jurgen Klopp on semi-final opponents Villarreal: "If I could do an analysis of Villarreal right now that would be very strange. I saw the results, the game was very impressive. I only picked up pieces but to beat Juventus and Bayern Munich they deserve to be in the Champions League semi-finals.
"Unai Emery is the king of the cups, it is unbelievable what he is doing. But give me a bit of time to prepare it properly."