Former Real Madrid forward Cristiano Ronaldo is interested in returning to Spanish La Liga, but this time around to join Los Blancos rivals Barcelona, according to reports in The Sun.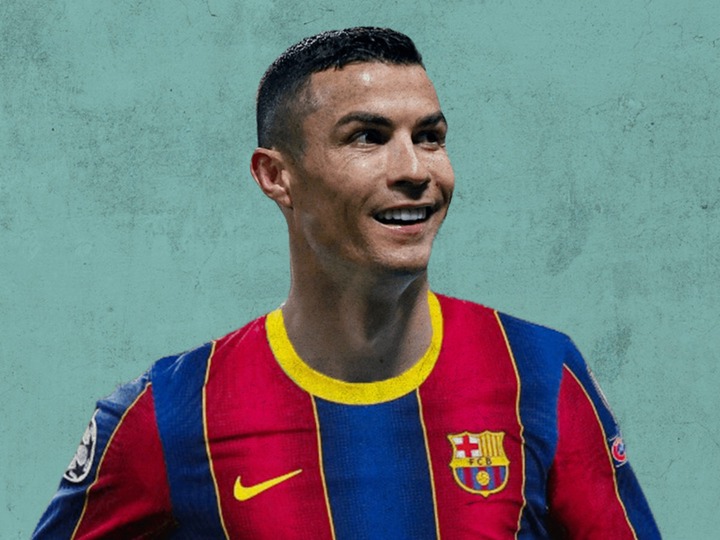 The Portuguese international is a Real Madrid legend due to what he achieved during his time at the club. It is still unclear whether he would want to jeopardise his legendary status by joining their eternal rivals.
Reports have it that Ronaldo spoke with his former teammates at Manchester United Gerard Pique about the chance of talking to Barcelona move Xavi Hernandez over a move to Camp Nou next summer.
According to reports in England, Ronaldo is not happy with his current situation at Manchester United as he has not been able to compete at the top level.
Ronaldo is currently Manchester United's top goalscorer this season, but he is still not satisfied with the performance of the team, which led to his interest in moving to Camp Nou.
Join our telegram page for top notch predictions t.me/stakegainsofficial