Paris Saint-Germain forward Lionel Messi has tested positive for COVID-19 ahead of their game against Vannes in Coupe de France.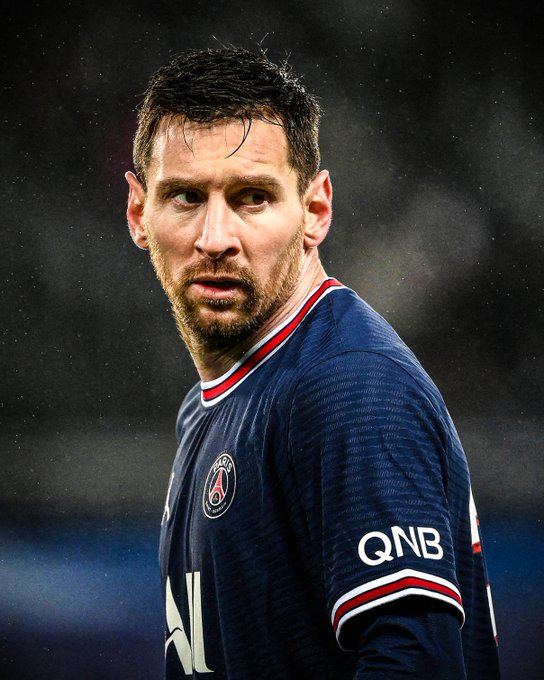 The former Barcelona captain alongside three other PSG players were confirmed to have tested positive for the virus which rules them out of the game against Vannes.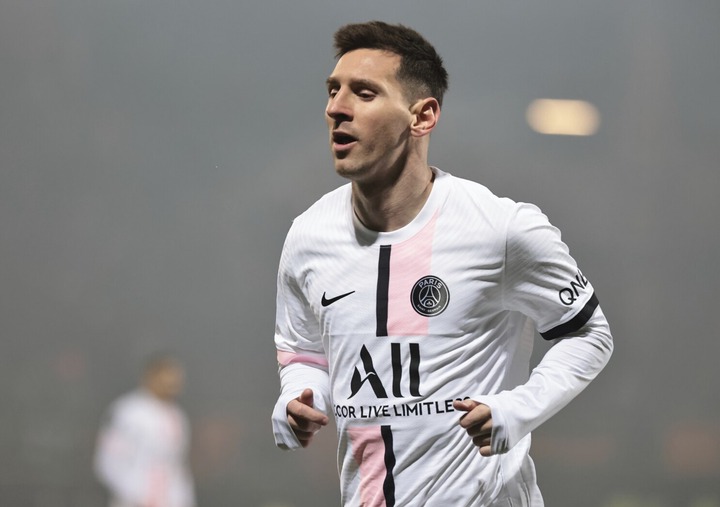 Paris Saint-Germain released an official statement on their website to confirm Lionel Messi's testing positive for COVID-19 alongside three other players on Sunday afternoon.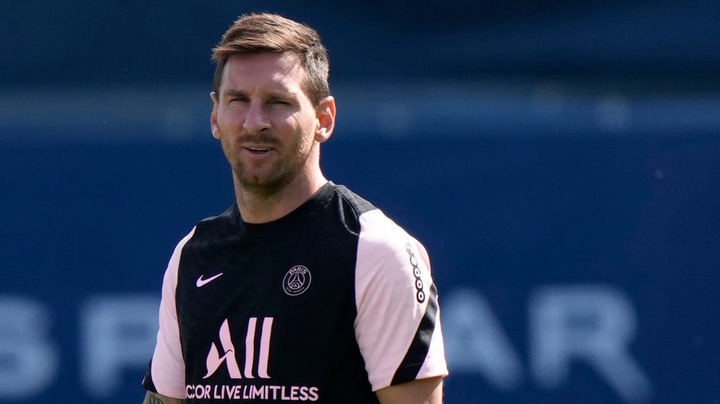 "This Sunday 2 January's medical update concerns Leo Messi, Juan Bernat, Sergio Rico, Nathan Bitumazala and Neymar Jr," the club stated.
"The 4 players that tested positive for Covid-19 are Leo Messi, Juan Bernat, Sergio Rico and Nathan Bitumazala. They are currently in isolation and are subject to the appropriate health protocol."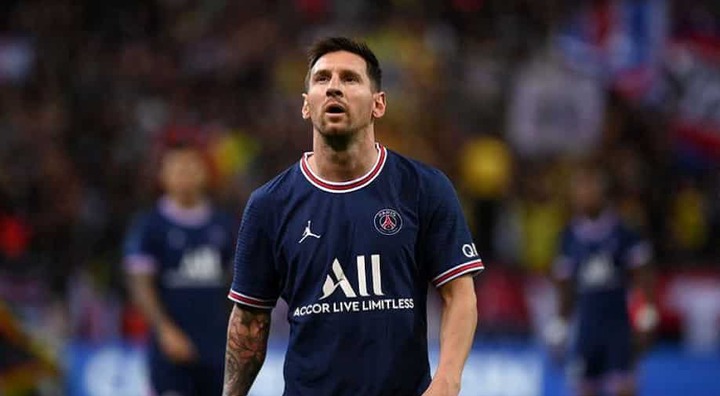 Messi is currently in isolation and won't train with other teammates due to his current health state.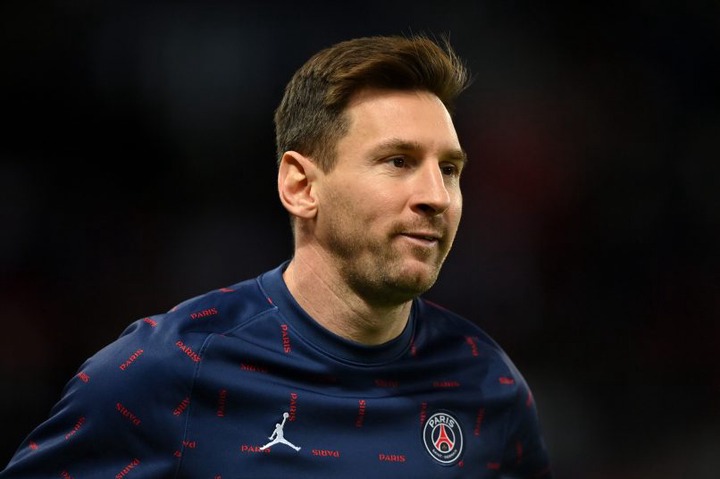 Join our telegram page for top notch predictions t.me/stakegainsofficial