Manchester United new signing Lisandro Martinez has taken over Paul Pogba's number when he was still at the club. The Argentine star joined Manchester United from Ajax for an undisclosed fee.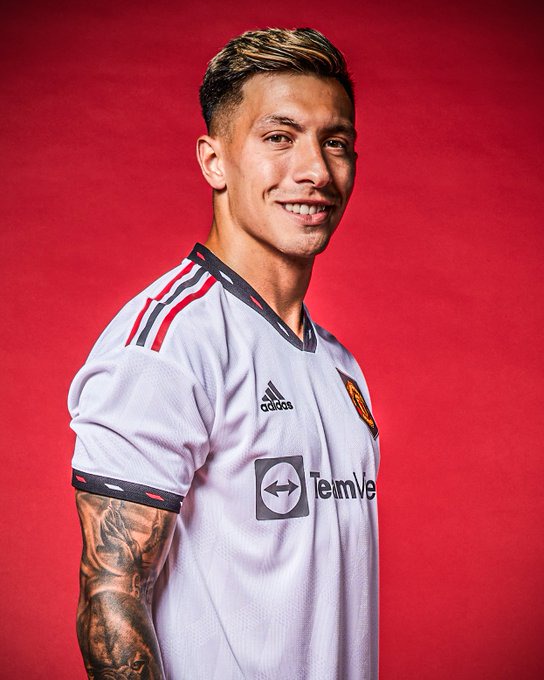 Pogba during his time at Old Trafford don the number 6 shirt, and it has now been taken over by Martinez.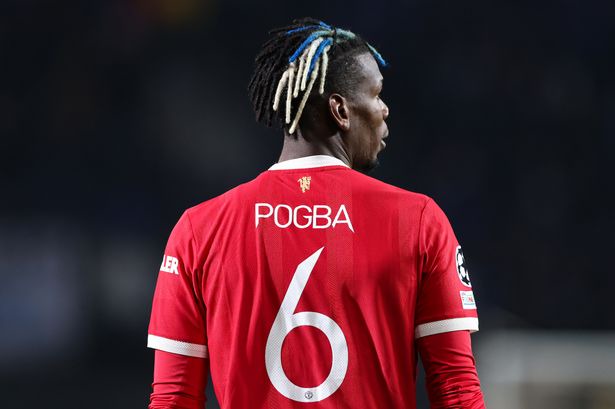 Manchester United took to their website to release an official statement to confirm Lisandro Martinez number at the club.
"New signing Lisandro Martinez's Manchester United squad number can now be revealed. The Argentina international, who completed his move from Ajax on Wednesday, will sport the no.6 on the back of his shirt this season," the club confirmed.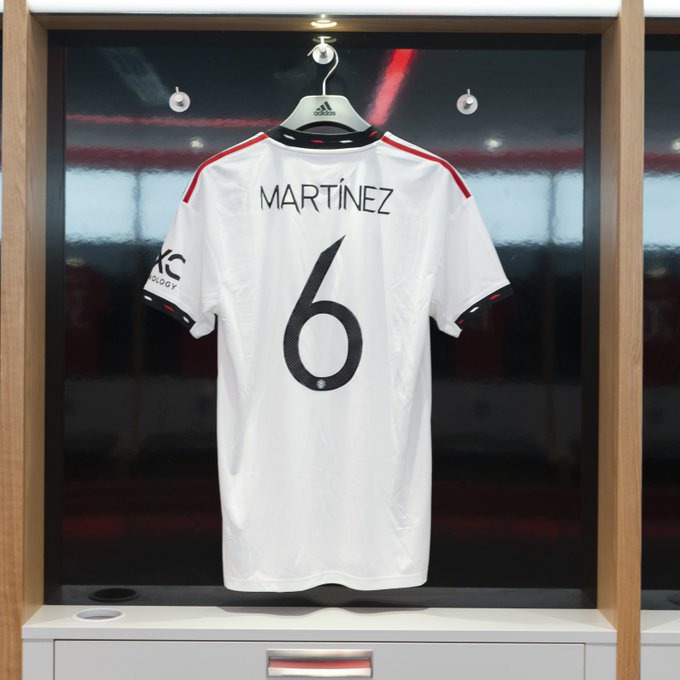 "Prior to becoming a Red, Martinez wore the no.21 shirt during his three years at Ajax. When joining the Amsterdam club in the summer of 2019, the no.6 – whether it was his preference or not – was actually occupied by his now-United team-mate Donny van de Beek, before former Everton midfielder Davy Klaassen took it upon Donny's move to Manchester.
"Martinez has previously had the no.6 while at Defensa y Justicia, along with the no.24. At first club Newell's Old Boys, he wore 14.The 24-year-old is set to become the eighth permanent holder of the jersey at United since squad numbers were introduced in 1993/94."