Chelsea manager Thomas Tuchel has backed his fellow countryman Timo Werner to come out good despite limited playing time this season.
The Blues are currently on a good run in the English Premier League as they sit on top of the log, but their last season signing Werner has had his playing time reduced since the arrival of Romelu Lukaku from Inter Milan in the summer.
Chelsea last match against Tottenham gave Tuchel another impression about the German striker as he was able to link well with Lukaku when he came on in the second 45 minutes of the game.
During the press conference ahead of Chelsea's carabao cup match with Aston Villa on Wednesday, the former Paris Saint-Germain manager believes Werner can play alongside Lukaku upfront.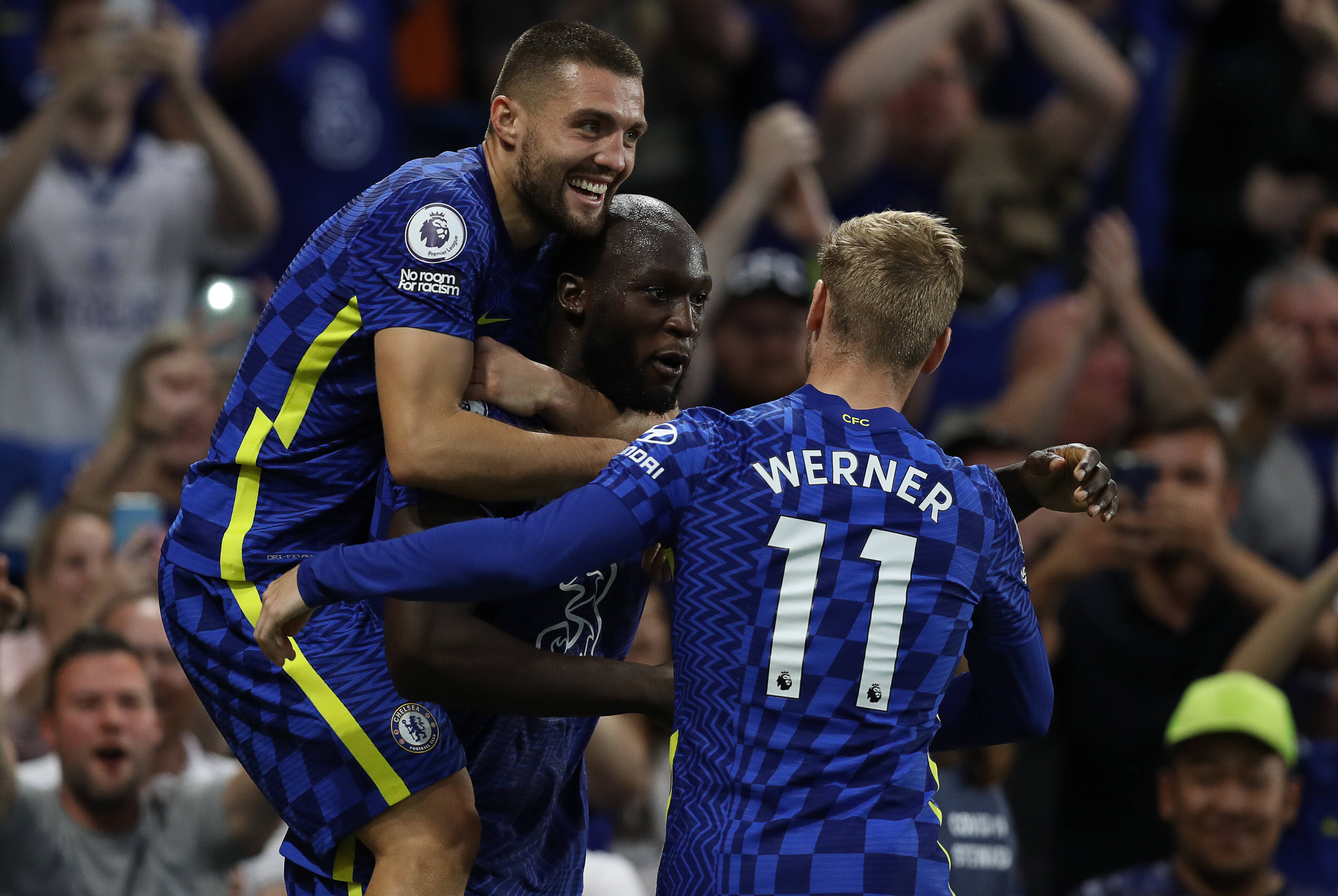 Tuchel also confirmed that Werner was not happy with his performance in the beginning of the season but he has put that aside now and he is more focused in training than before.
Tuchel didn't confirm if both Werner and Lukaku will start against Aston Villa tomorrow, but there is a possibility the former will get the nod ahead of the latter.
Chelsea will hope to continue their good run of form against Villa with some of their fringe players getting playing time.