France forward Ousmane Dembele has hit back at Barcelona after he was being told by the club board to leave this January. The decision about his departure was based on his contract renewal issues with the club.
The Frenchman took to his official Instagram page to hit back at the Spanish La Liga giants.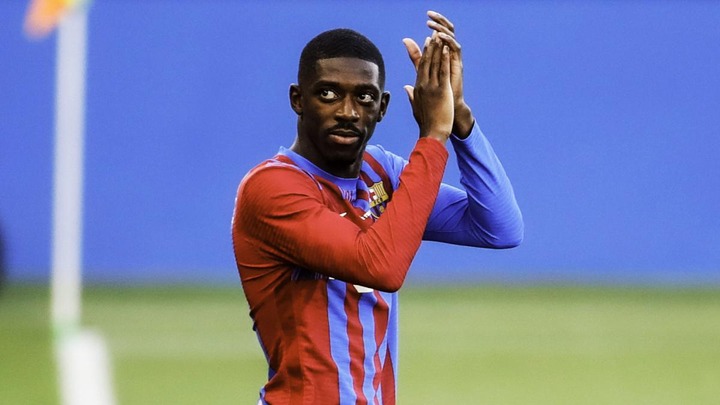 The World Cup winner was dropped from the squad to face Athletic Bilbao in the Copa Del Rey later today after being told to leave the club with immediate effect. The former Borussia Dortmund star has fired back, describing attempts to force his exit as "blackmail".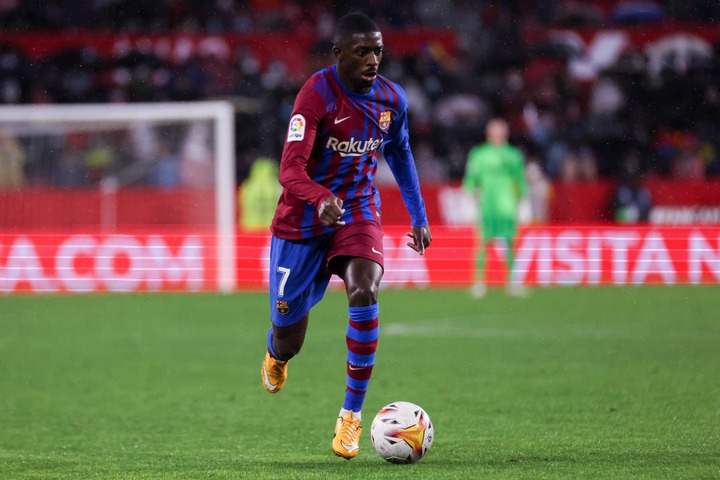 "I forbid anyone to speak in my place, in place of my agent, who I have complete confidence in," Dembele wrote on Instagram. "I am still under contract. I am fully at the disposal of my club and my coach.
"I am not a man who cheats and even less a man who has a habit of giving in to blackmail. Surely, love is a kind of blackmail. There are negotiations. I let my agent handle it, it is his turf.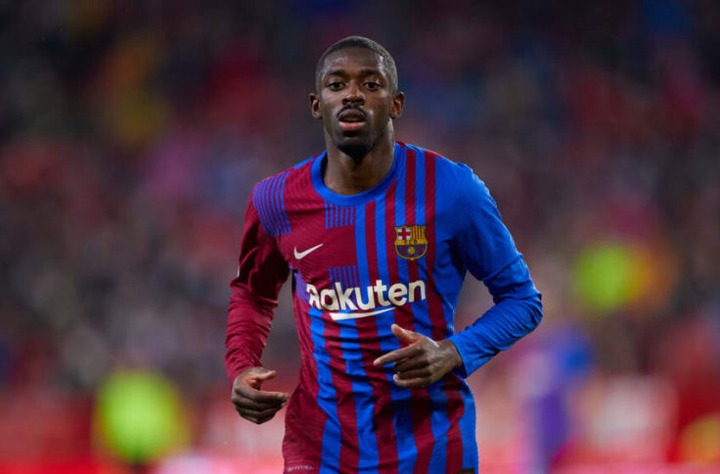 "My field is football, simply playing football, sharing moments of joy with my team-mates, our supporters. Let's focus on the essentials – winning."