The English Premier League is arguably the best football league in the world, and it's filled with top players and world-class managers. One of the aims of every team in the EPL, aside from avoiding being relegated, is to position themselves within the top 5 positions.
The English Premier League is contested by 20 teams, with three being relegated, while the top five teams will represent the league in European competitions.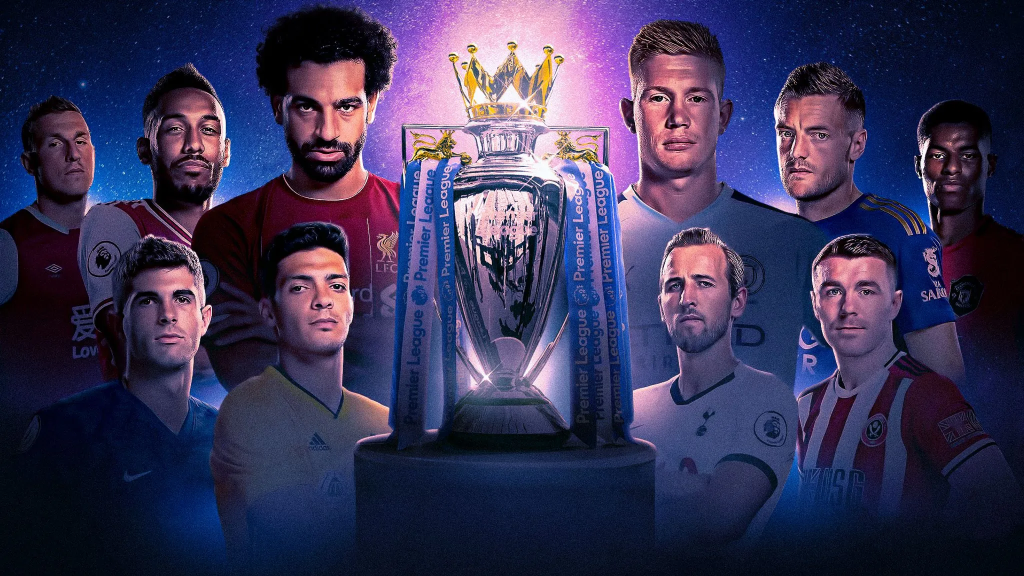 Arsenal, Chelsea, Liverpool, Manchester City, Manchester United, and Tottenham Hotspurs are often regarded as the 'big six' in the league and are expected to make it into the top 5 at the end of each season. Obviously, one team must miss out, and there's always an extra bit of hype surrounding matches involving any two of these teams. The added importance of gaining 3 points over your rival
adds to the pressure.
Journalists and newspapers often talk about the importance of Champions League football, but why is it so important? Firstly, let's look at the streaming popularity of the top 5 qualified teams last year. The chance to play more important matches generates additional opportunities for sell-out crowds, so there's obviously a strong financial gain for playing in the Champions League. Besides that, from a player's perspective, it can be a big draw to know you'll be playing against Europe's finest teams on the center stage. You not only test yourself as a footballer but can change the trajectory of your career with breakout performances as the world watches.
What benefits do the team receive
Finishing in the top 5 in Premier League comes with a lot of goodies, one of them being the chance to participate in European competitions.
The top four teams will contest in the UEFA Champions League while the 5th place team will take part in the lower competition, which is the UEFA Europa League.
Participating in the European competition comes with financial benefits for the clubs and the chances for their fans to enjoy European football facing other teams from different leagues in Europe.
Aside from enjoying European football competitions, the teams in the top five get more financial benefits from the FA compared to other teams below them. The extra commercial incentives can help teams strengthen their squads in future transfer windows.
Not making the top 5 in the English Premier League has led to the sacking of different managers, and for the big teams in the league, it would be classified as a disappointing season for not qualifying for Europe.