Nigeria failed to take advantage of playing away in the first leg of the World Cup playoffs as they played out a goalless draw against Ghana at the Baba Yari Sports Stadium on Friday, March 25, 2022.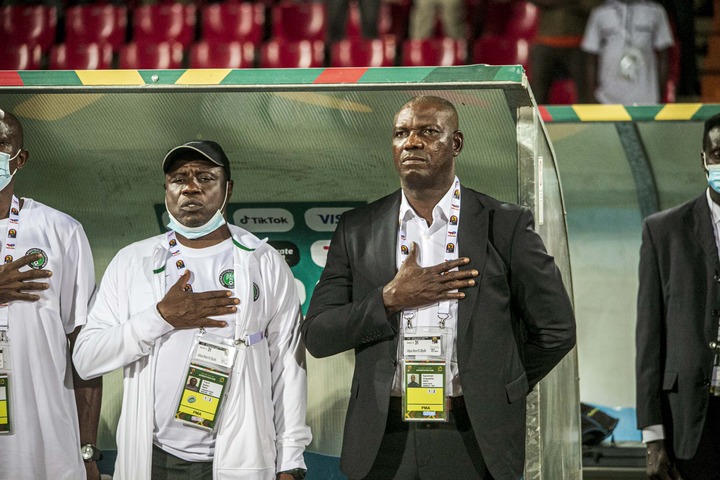 The match was claimed to be a boring tie as both teams used a conservative approach in order to avoid conceding before the second leg. Nigeria had the better chance of sealing a victory in the game but they failed to take it.
After the game, Super Eagles coach Augustine Eguavoen boasted that his team created two clear cut chances in the game and also hailed the Ghanaian team claiming they are not a team you can brush aside.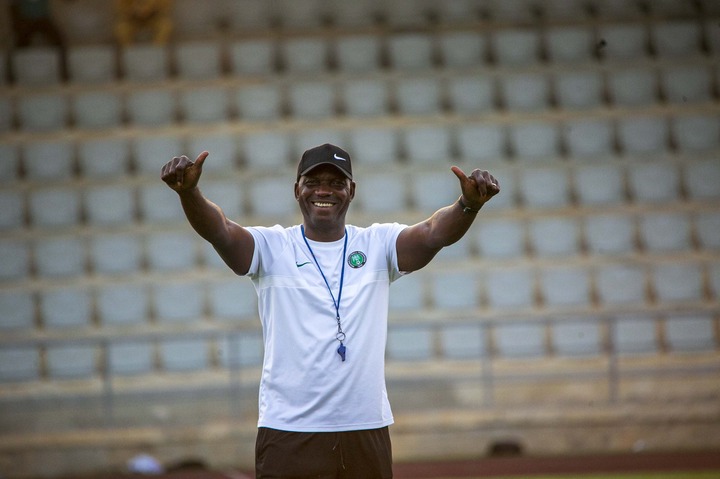 "Ghana team is not a team you can brush aside with one hand because it is a very good team. I've followed Ghana football nearly all my career, the performance they put up was expected," he said.
"But to our boys, I will says congratulations because they were able to soak up the pressure and took control of the game in the second half."
"Ghana they have been on top of their game but they did not have any clear-cut chance, but we had two clear-cut chances it could have been a win but a draw is very okay. We had two clear chances to just finish Ghana, but I think getting a draw is good enough even though we wanted to win here."