Real Madrid failed to continue their impressive form in the UEFA Champions League as they lost 4-3 to Manchester City in the semifinal at the Etihad stadium on Tuesday night.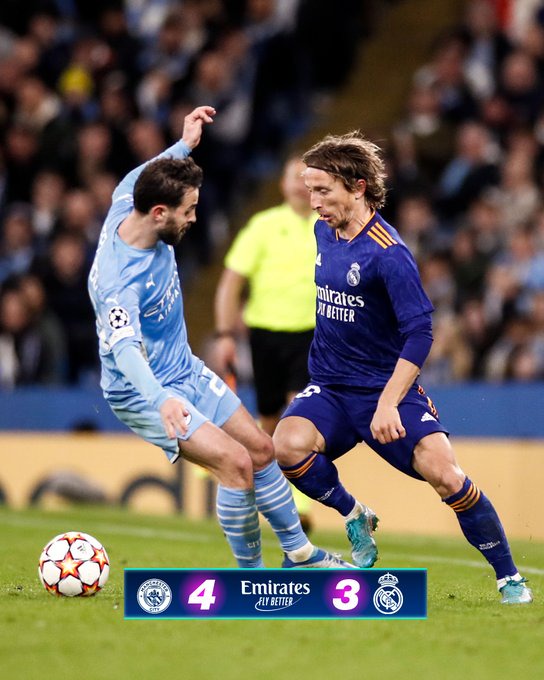 Karim Benzema scored a brace while Vinicius Junior scored the goals that keeps Real Madrid in the tie.
After the game, Real Madrid manager Carlo Ancelotti reveals why his team lost to Manchester City at the Etihad stadium.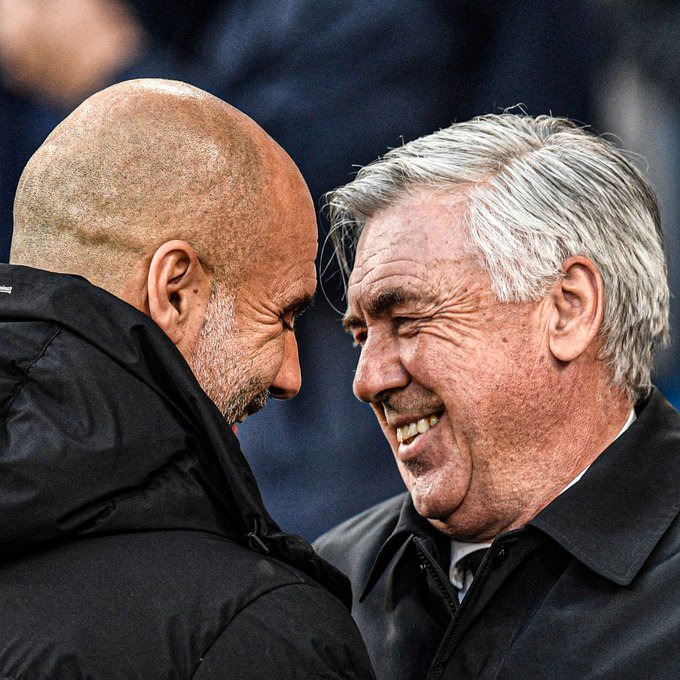 Real Madrid manager Carlo Ancelotti, speaking to BT Sport: "I am a supporter of football of course. It was a fantastic game. As manager of Real Madrid I have to take consideration that we scored three goals, which is really important. We didn't defend well. We can do better.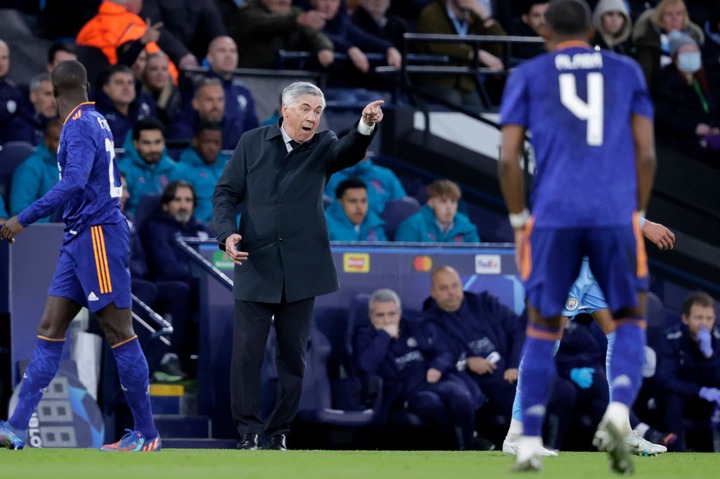 "We concede two goals early in the game and then we are able to react really well. We kept the game open until the end. Now we have a great dream to play the second game in the Bernabeu and we hope to have the chance to go to the final.
"The first 20 minutes were really difficult but slowly we were able to come back into the game to keep qualification open.
"We need this [some magic] as we are going to play against a really string team. We competed today and we need to do that more in our stadium."
On Karim Benzema's penalty: "I think he changed because the last two penalties were not good. He changed and tried in training. I did not know how he would shoot. He choose this and it goes really well. Strong personality and character. It is not easy in the semi-final of the Champions League to do a penalty like this."