Manchester City qualified for their second-ever Champions League final after thrashing Real Madrid 4-0 in the second leg of their semi-final at the Etihad on Wednesday night.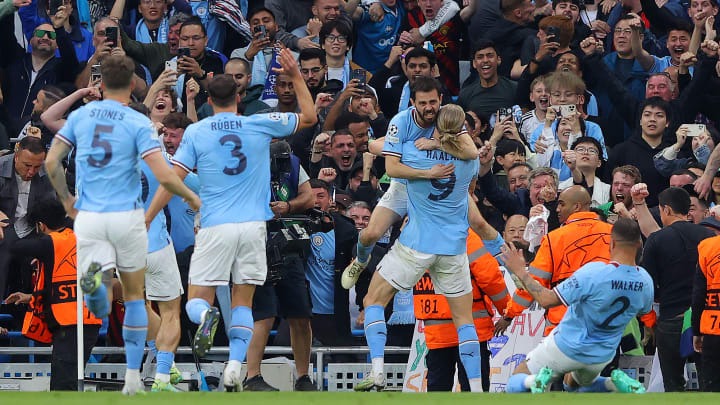 A brace from Bernando Silva, Eder Militao's own goal, and Julian Alvarez second half striker gave the Cityzens the deserved win over the Spanish giants.
After the game, Real Madrid manager Carlo Ancelotti reveals why his team lost to the Cityzens.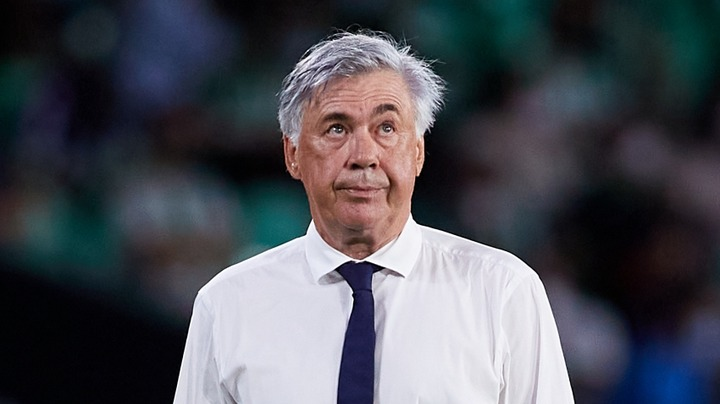 Real Madrid boss Carlo Ancelotti, speaking to BT Sport: "We could manage the ball better. We lost a lot of the ball in the first half.
"I expected the start of the game, which was really intense. I didn't expect we couldn't manage the ball well. In football sometimes it happens where they arrive better than you so we have to accept the result."
"It's time to learn from this, to think about next season and to improve. Last season we were capable of beating them and reaching the final. This time it was City's turn."
What's the plan now? Prepare for next season? "The idea is to fight to compete as did last season and this season in the Champions League.
"Until now we did well, we have to accept the defeat, you cannot always win, and through the defeat try to be better next season."