Fans love to bet on their favorite sports, especially football. They use betting websites to place bets on a variety of options. Moreover, some fans choose mobile betting platforms and download the Betway MZ APK.
However, is mobile betting a reliable option? Can you trust a mobile app with your money?
Let's find out.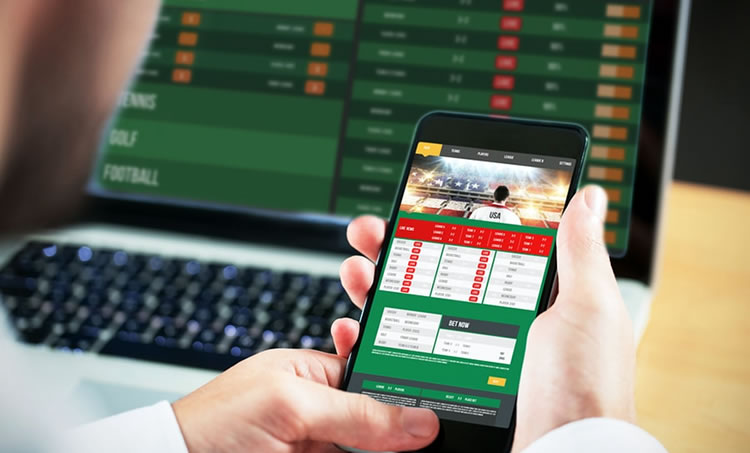 Convenience and Flexibility
Smartphones have made life possible on the go. We can watch movies, work, play, and book tickets from our mobiles without any physical restrictions.
As a result, mobile betting is convenient for most fans. They also love the flexibility of moving around and betting from anywhere, anytime.
You don't need to sit in front of a phone or a laptop to wager on football. Moreover, you can track all your bets and transactions from your betting app.
There is no need to maintain a paper sheet or Excel.
Wide Range of Betting Options
Your smartphone gives you access to unlimited betting apps. They compete to offer the best odds and betting options.
Such perks may not be available in traditional betting. Moreover, you may win a better payout wagering on your smartphone than with a conventional sportsbook.
Mobile apps and websites have a lower cost of operation. As a result, they can afford to pay back more to gamblers.
Additionally, mobile apps come with real-time updates and features like live streaming. They boost your overall experience and make betting more fun and engaging.
However, all mobile betting apps are not equal. Some may have technical issues, while others may not be trustworthy.
Therefore, you must always do your homework before registering on any betting app. The steps below will help you find a reliable app to place your bets.
Look for a Licensed Platform
Betting apps should be licensed and regulated like reputable online casinos. Check the app for a valid license from trustworthy jurisdictions for complete peace of mind.
Moreover, look for features like no-bot certification to ensure a safe experience. Some apps even perform 24/7 monitoring to detect fraud or fair play violations.
Additionally, check the security features of the app. You should also ensure it allows you to deposit and withdraw using safe payment methods.
Read Reviews
App stores let users leave reviews on the app page. Go through the reviews and ratings to find out if there are any red flags.
You can also research online for genuine customer reviews. Sites like Mouthshut, Askgamblers, and Trustpilot will help you determine the legitimacy of an app.
It is also possible to learn about the pros and cons of the betting app you are considering.
Another way is to read reviews from trusted publications. However, don't trust the reviews on the app website, as most developers delete negative feedback.
Final Thoughts
Mobile betting apps are a great way to fuel your passion. You can bet on the go as long as you have a stable internet connection. Moreover, you can bet on several options and win better payouts. However, it is necessary to bet on trusted and licensed mobile apps.