Manchester United have been knocked out of the UEFA Europa League competition after being defeated by Spanish side Sevilla 3-0 in the second leg of their quarter final tie. The Spanish club played out a 2-2 against the Premier League side in the first leg at Old Trafford.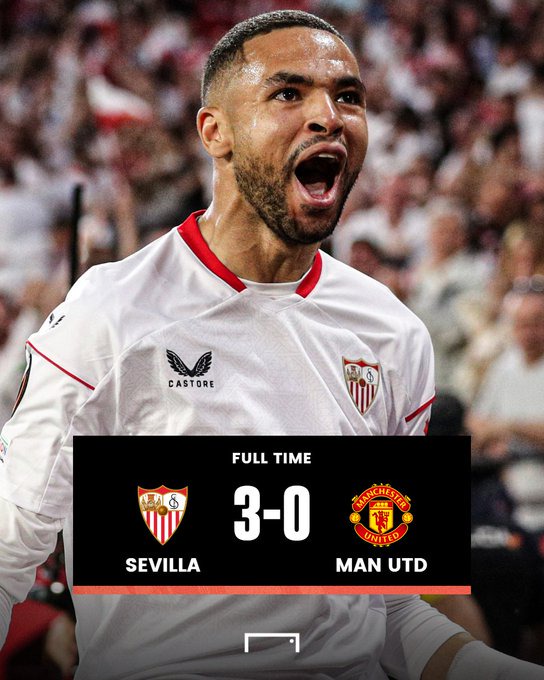 After the game, Manchester United manager Erik ten Hag reveals why his team lost to the Spanish side.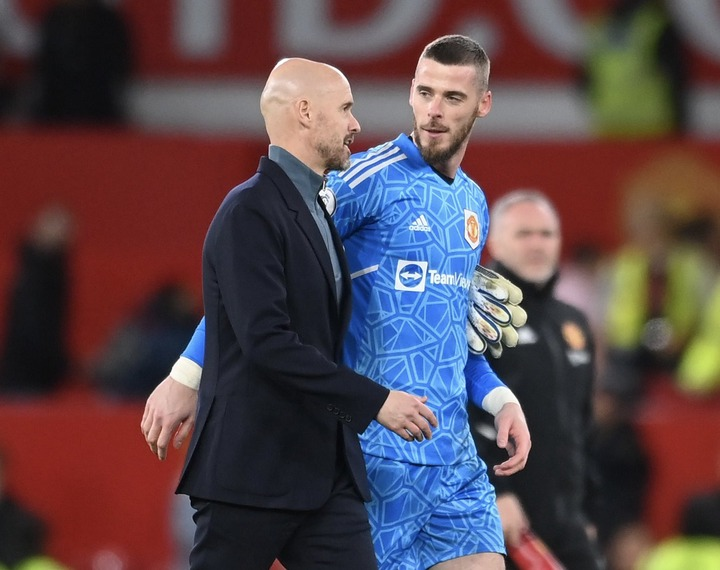 "We have to do better, that's the demand. We were not composed, not calm.
"We didn't beat the press, when you do there are so many spaces behind, and it was obvious at the start how to do it. We lost the battles, they had more passion, more desire, more willingness, that's difficult to win games.
"We can't run away from it. On Sunday we have another opportunity and have to step up and show more character and personality.
"It's not about them [the players they were missing], it's about the players on the pitch. They have to perform, I believe in them and trust them but they have to show it and they were not good enough.
"We have shown on so many occasions good things but tonight we weren't ready for the game. At this level, playing for Manchester United, you have to be ready for every game. This was a great opportunity, a great occasion, to win something and we gave it away – we have to blame ourselves. It's gone, we can't change it. We have to look forward to Sunday, that's the next opportunity."