Former Chelsea striker Gonzalo Higuain has announced he will retire at the end of the current MLS season. The former Real Madrid striker currently plays for Inter Miami and will retire this year.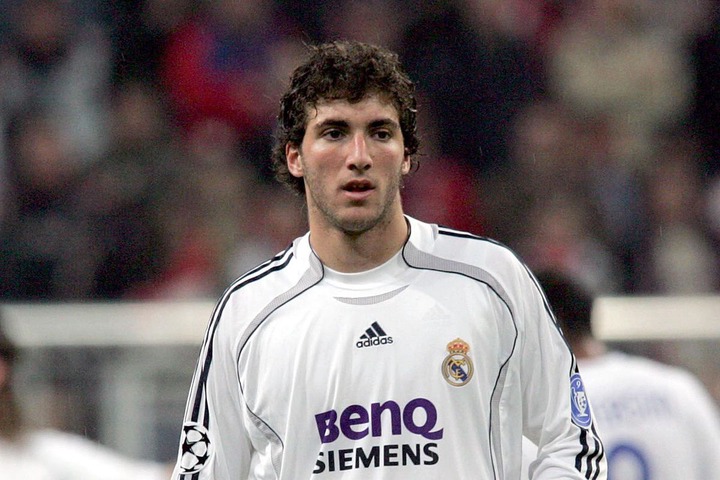 Higuain, who won six league titles with Real Madrid and Juventus as well finishing runner-up at the 2014 Men's World Cup with Argentina, made the announcement in a news conference on Monday.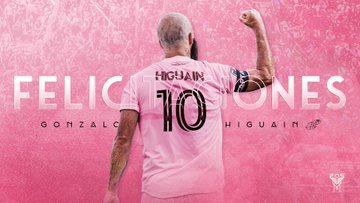 The 34-year-old has scored 14 goals in 26 appearances so far this season for Inter Miami who are pushing for a MLS playoff spot with two games left in the regular season.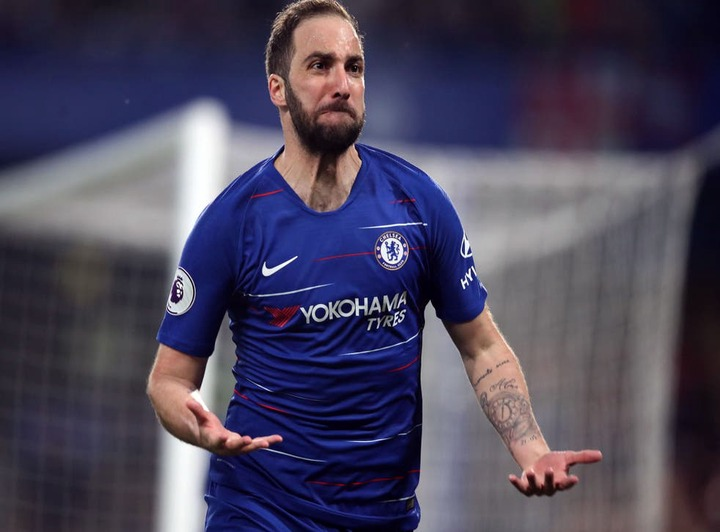 Higuain scored over 100 goals for Real Madrid and he is currently the striker with most goals in a season in the Italian Serie A, he achieved the feat while playing for Napoli. The Argentine striker had a stint with English Premier League side Chelsea but was unable to seal a deal with the Blues and returned to Italy after his loan deal expired.