Arsenal has signed Fabio Vieira from Portuguese side FC Porto for a reported fee of €40 million. The Gunners beat English Premier League rivals Manchester United to the signing of the Portuguese midfielder.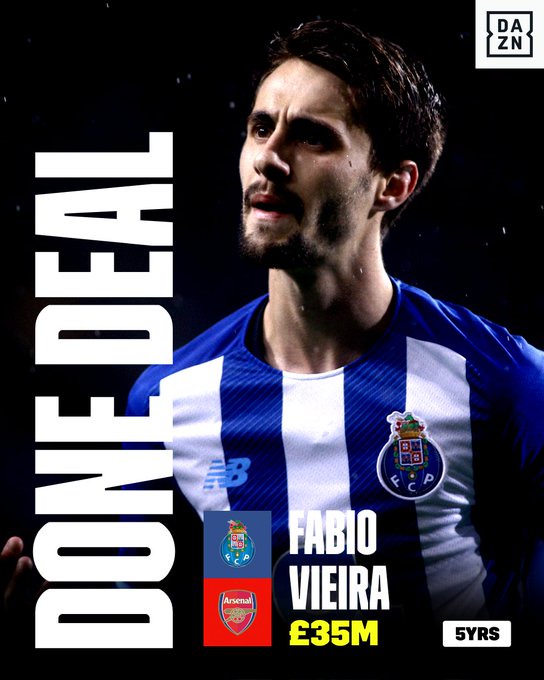 FC Porto confirmed the transfer of Vieira to Arsenal on Friday morning. The Portuguese midfielder would be Arsenal's second summer signing after the club signed Marquinhos from Brazil side Sao Paolo. Porto also confirmed that a further £4m in add-ons to come from the deal.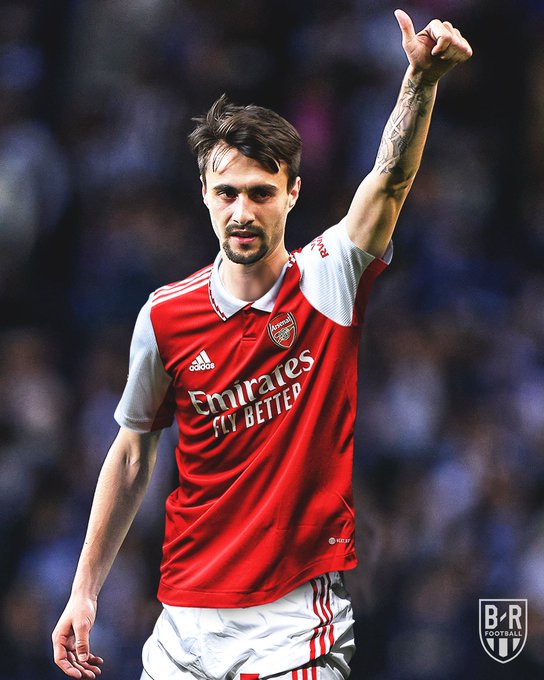 FC Porto released an official statement on their website to announce the transfer of Fabio Vieira to Arsenal.
"Futebol Clube do Porto – Futebol, SAD, under the terms of article 248 n1 of the Securities Code, hereby informs the market that it has reached an agreement with Arsenal FC for the assignment, on a definitive basis, of the sports registration rights of professional football player Fabio Vieira for 40M (forty million euros), of which 5M (five million euros) are dependent on the achievement of sporting objectives," the club confirmed.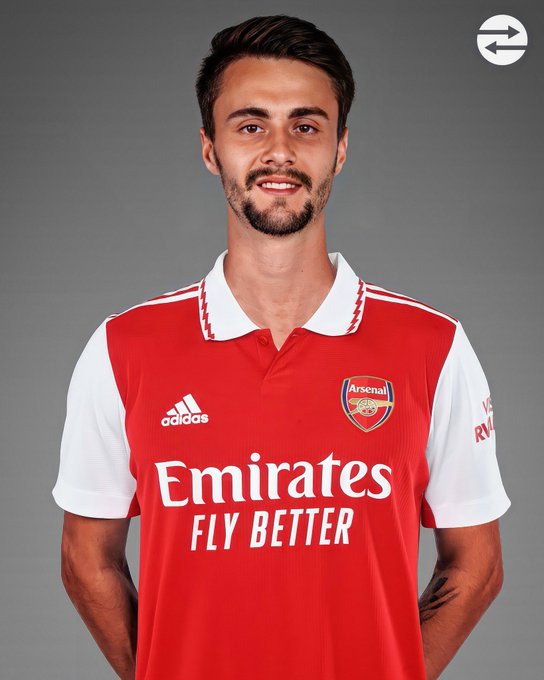 "It is further informed that the final agreement is still being finalized and is expected to be implemented in the next few days. The Board of Directors."