Manchester United continue their poor run of form in the English Premier League as they lost 2-0 to Newcastle United at the St James' Park on Sunday evening.
Goals from Joe Willock and Callum Wilson gave Newcastle the deserved win over Manchester United with the Magpies displacing the Red Devils on the Premier League table.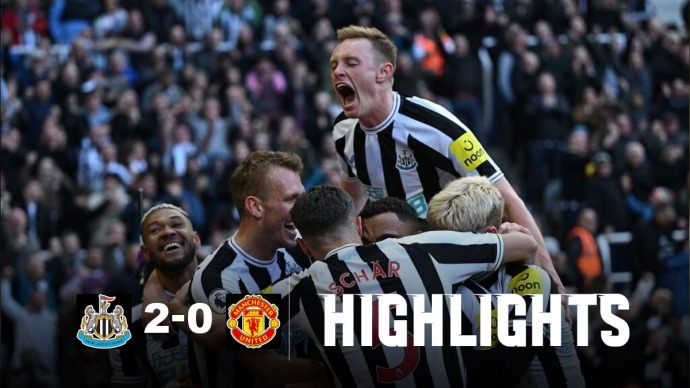 After the game, Manchester United manager Erik ten Hag reveals why his team lost to Newcastle, claiming the home side were more determined and had more passion than his side.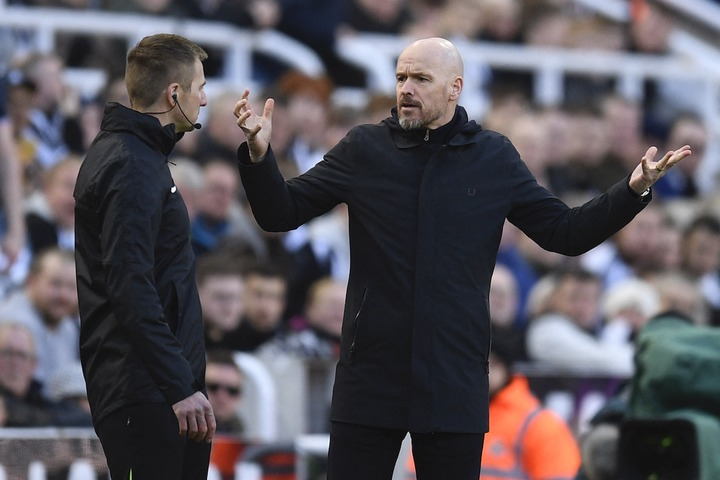 "I think it was deserving for Newcastle. They were more determined and had more passion and desire to score a goal. Also, to defend their box, which they did very well.
"We had the spaces and the opportunities but we did not use them. David [de Gea] made one great save. They had many shots from the edge and we put in blocks there. But we have to stop them before they come in to the final third. We didn't do that well. The blocks were good but better is to stop it at source.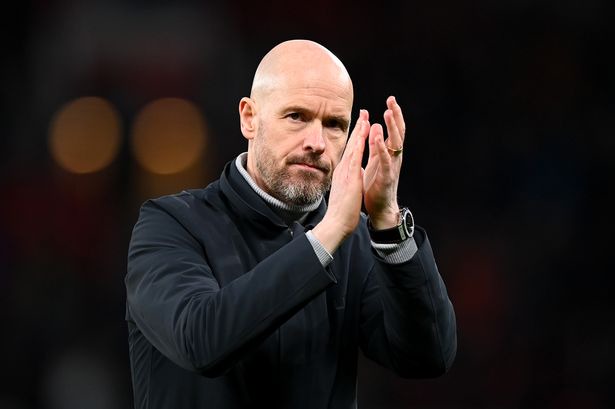 "No [the Cup runs are not affecting league form]. Always I can see the need to find stories. You have to see that every game is important, every league is important.
"We know how tough it is to come here and I know they want to take revenge. You have to show the same passion, desire and determination of the opponent. We didn't and we got killed. I am sure [there will be a reaction]. That is what we have shown all season so far."