Paris Saint-Germain star Lionel Messi has discussed about after the conclusion of the FIFA 2022 World Cup in Qatar. The former Barcelona star's contract with the Ligue 1 side end next summer and has been tipped to remain at the club.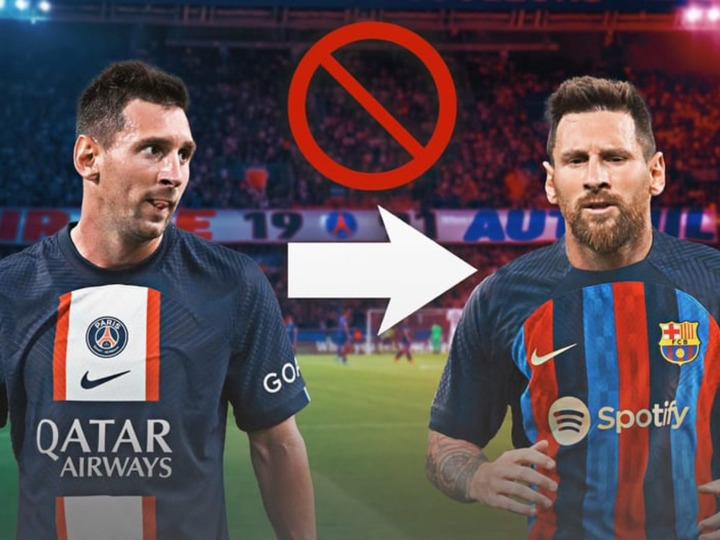 Reports also have it that Barcelona are interested in signing him back from PSG on a free transfer but the Argentina international has confirmed that is his future is dependent on how he feels after the World Cup.
"I'm lucky to be able to be at this World Cup at 35 years old," Messi declared.
"You have to be realistic. I feel very good physically, better than last year. Mentally and physically.
"Sometimes I'd like to be 25 years old and have my whole career ahead of me again.
"[My future] will depend on how I feel personally and physically above all. After this World Cup we will see what could happen with my career."