Spanish manager Xavi Hernandez has confirmed what his former teammate Lionel Messi did after being confirmed as Barcelona's new manager a few days ago.
The legendary midfielder returned to his childhood club to take on the helm of affairs in the dugout after the Catalans parted ways with another former player Ronald Koeman.
Xavi, during an interview at his presentation as the new Barcelona boss, confirmed that Messi texted him and wished him good luck.
The World Cup winner claimed that the Argentine is no longer at the club which confirms their need to move on and focus on the ones they have now.
Xavi reveals he spoke with Messi: "Leo Messi texted me to wish the best of luck. He's incredible but he's not here as Eto'o or Ronaldinho… we've to think about the future, not about players who're no longer here at Barça"
The President of Barcelona Joan Laporta also spoke at the presentation confirming two other former players that will help Xavi on his return to the club as a manager.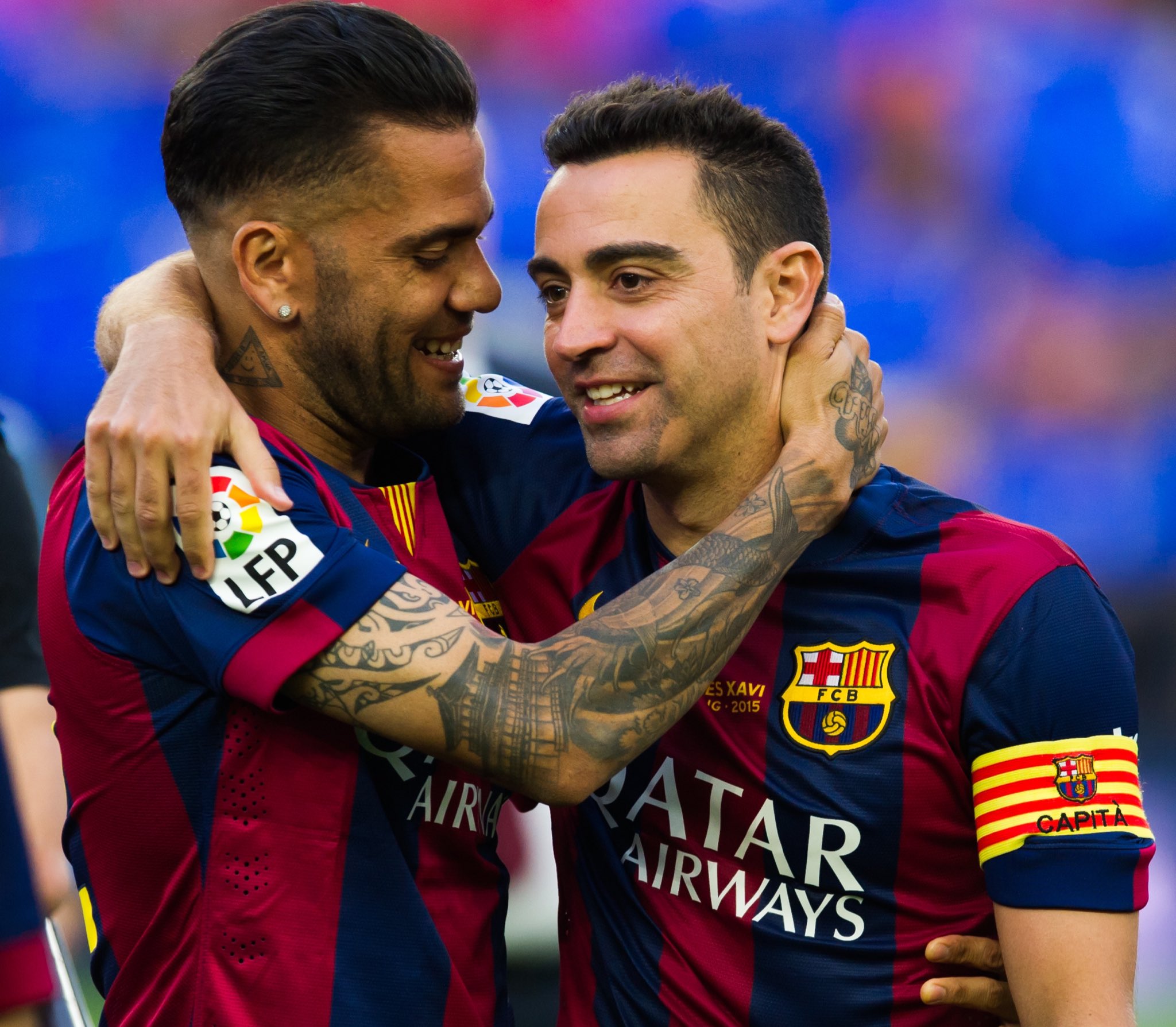 Barcelona president Joan Laporta: "Dani Alves is helping the club in many ways – and he also offered us his help from a sporting perspective. With Puyol, there is a very direct relationship. They can help if Xavi needs them"