Manchester United claimed their first win of the season under their new manager Erik ten Hag as they defeated Liverpool 2-1 at Old Trafford on Monday evening.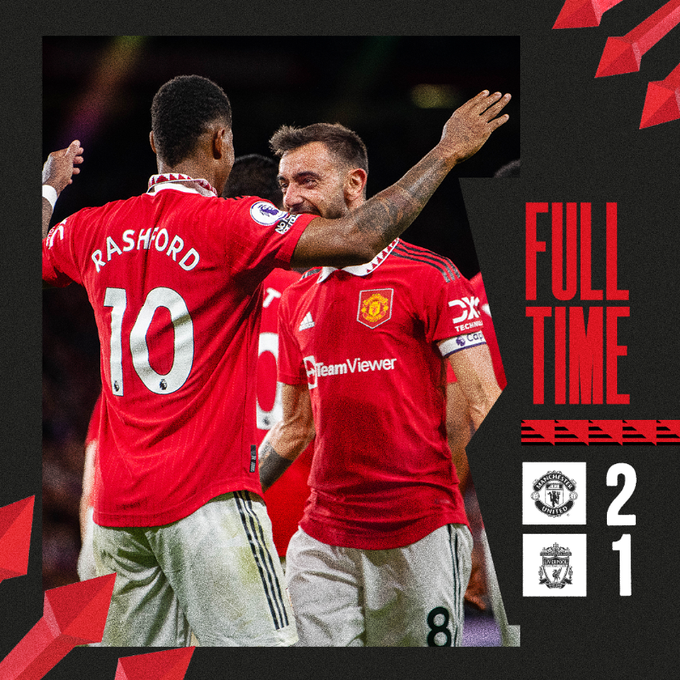 Goals from two England internationals Jadon Sancho and Marcus Rashford gave Erik ten Hag is first win in the English Premier League. Liverpool's goal in the game was scored by Mohamed Salah.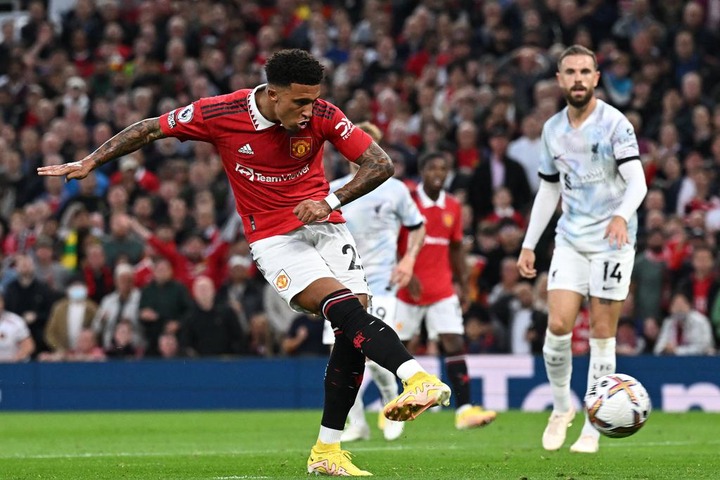 After the game, Manchester United manager Erik ten Hag reveals why he benched both Cristiano Ronaldo and Harry Maguire in the game.
Manchester United boss Erik ten Hag, speaking to Sky Sports: "We can talk about tactical but it is all about attitude. There was communication and a fighting spirit.
"I wanted a different approach and a different attitude and that is what they brought on the pitch. It is only a start. We can play with much more composure and much more danger. Be a team and have a good spirit – and that is what we saw today.
"It is not always about what I said. I said we have to act and not to talk a lot and make sure you are a team and battle and be brave and give each other options.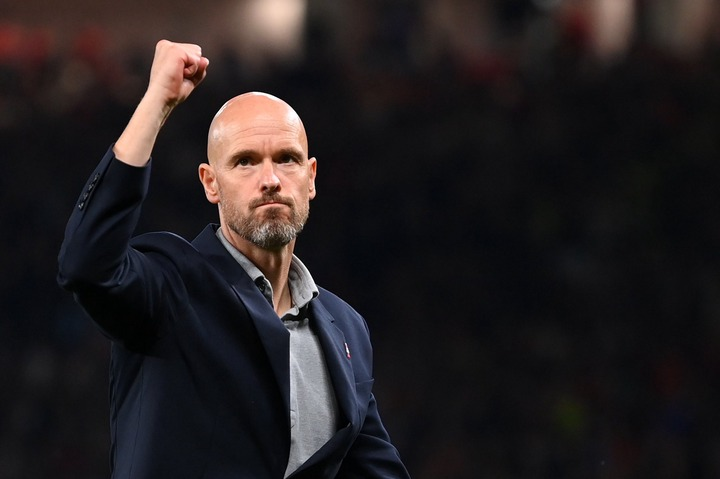 Manchester United boss Erik ten Hag speaks on benching Maguire and Ronaldo: "I have a squad and we have to use the squad. We play 50-60 games, from game-to-game we will see what team we will pick. I don't have to mention Maguire and Ronaldo – they are amazing players and they will play a role in the future and the short-term future as well.
"We have the right players, I am convinced of that. The window is not closed and you need numbers and also quality."