Manchester United and Liverpool are rated as the two biggest clubs in the English Premier League, and the two teams will face each other for the first leg of this season encounter.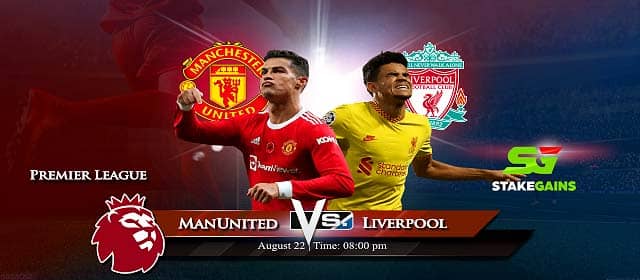 Both teams are still without a win in their first two games, but Manchester United are the worst amongst both teams, as the Red Devils lost both games while the Merseyside Reds drew both games.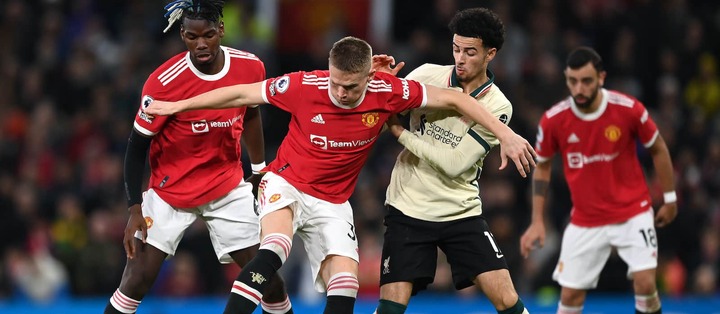 Liverpool is arguably the favourite team to win this particular encounter on paper with their last season's performance against United being top-notch. The Reds won both first and second legs last season, with United failing to score at least a goal against Jurgen Klopp's men.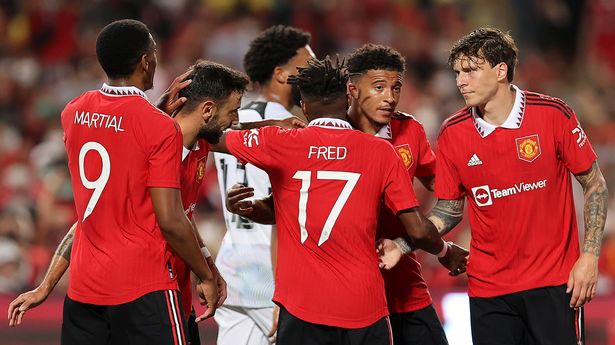 In Europe Top five leagues, the game between Liverpool and Manchester United miles the game most fans a looking up to. The tie is scheduled for Monday, but there are some players that are expected to put up a good performance in the game.
1 Mohamed Salah
The Egyptian winger is arguably the best player in the English Premier League and all eyes will definitely be on him to replicate last season's performance against the Red Devils.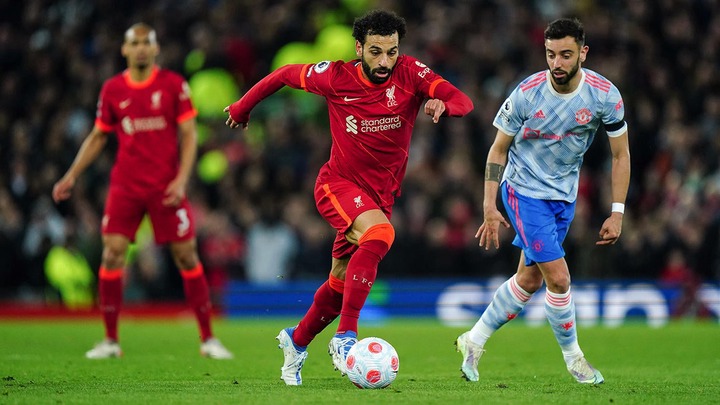 The former Chelsea winger scored in both games last season with his hat-trick at Old Trafford being the most talked about event that weekend. He is expected to lift Liverpool to their first win of the season over their number 1 bitter rivals in the League.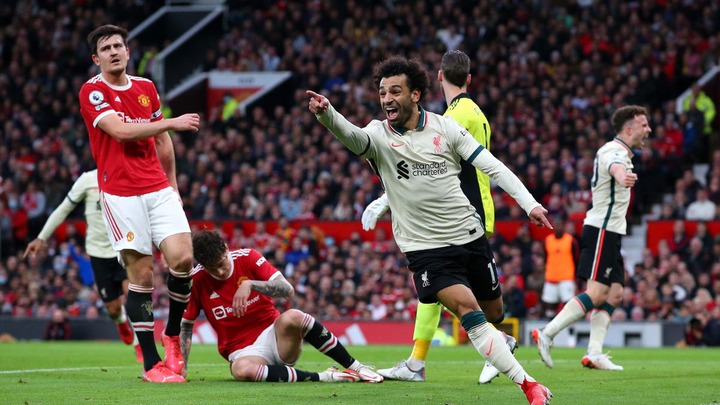 2 Cristiano Ronaldo
The Portuguese winger is one of the greatest footballers of all time, and he is expected to feature in this game after the transfer saga that took almost of the action.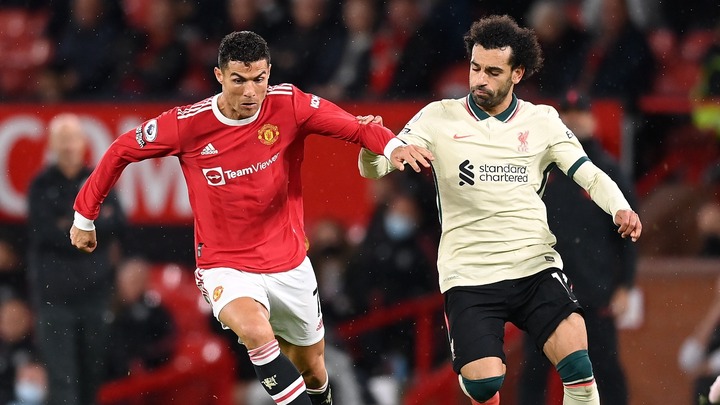 The former Real Madrid forward played in the last game, but he was not able to stop Brentford from thrashing United. Ronaldo is expected to earn all three points for United against Liverpool with his goals and assists needed.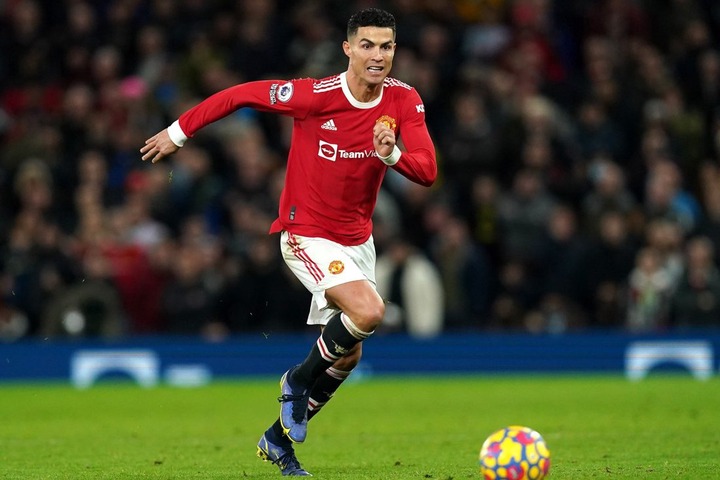 3 Luis Diaz
The former FC Porto winger has settled in well at Anfield. He was brought in by Jurgen Klopp to relieve Mohamed Salah, and Sadio Mane, but now the Colombian international is now the replacement for the latter.
Diaz scored against Manchester United last season and will hope to do the same on Monday.