England failed to secure all three points in their last group game against Germany in the UEFA Nations League as they played out a 3-3 draw at the Wembley Stadium on Monday evening.
You can follow England live scores on Flashscore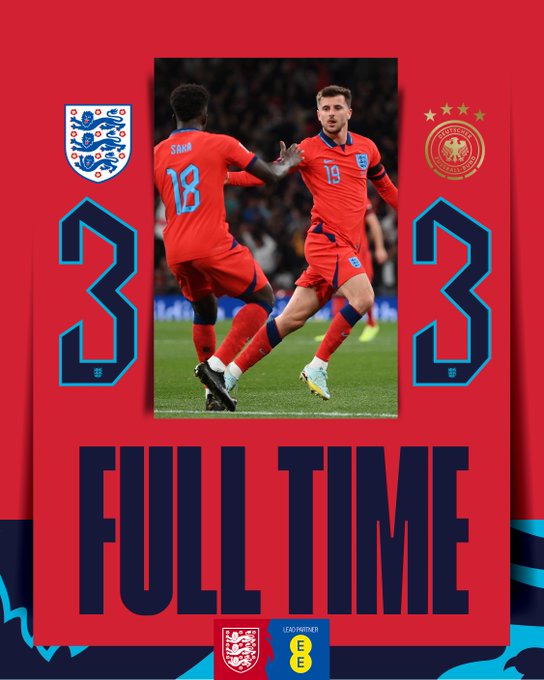 Goals from Luke Shaw, Mason Mount and Harry Kane were not enough for the Three Lions to secure the win with Chelsea forward Kai Havertz scoring a late equaliser in the game.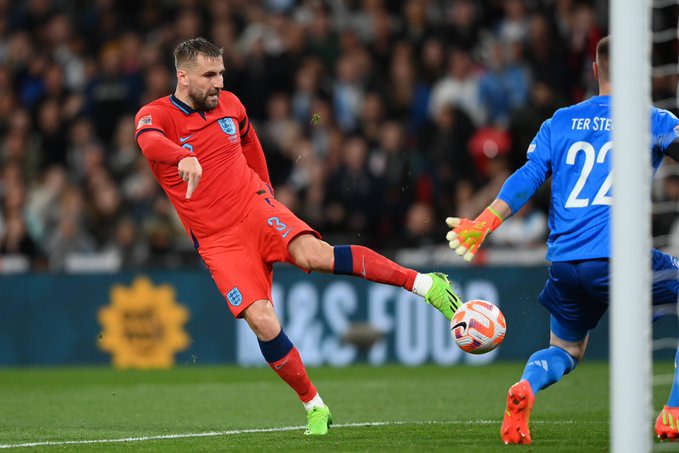 After the game, England manager Gareth Southgate, speaking to Channel 4, reacted to the penalty given away by Harry Maguire which led to Germany's first goal of the game.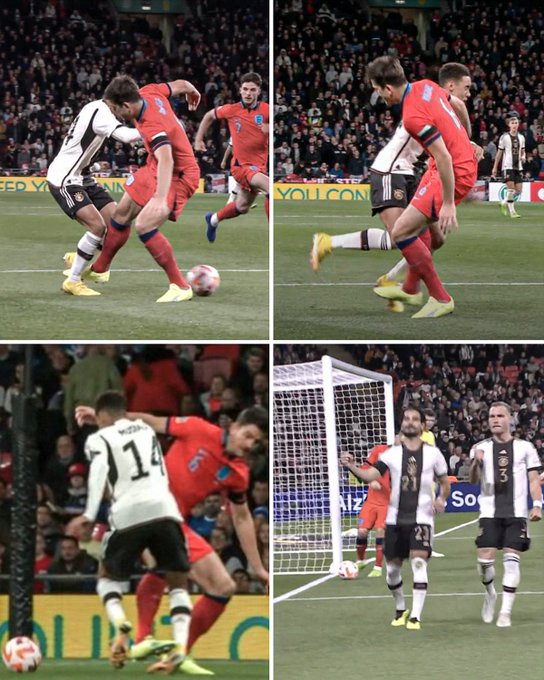 "It is hard to tell from the side, it is the giving away of possession that is the problem, but look as a group they have really come together this week. It has been a tough period for team but they have grown.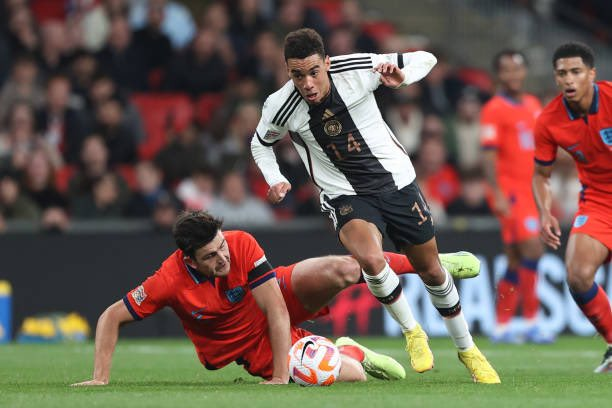 "To an extent we are always going to face pressure so we need to be exposed to pressure. We played a friendly against Ivory Coast in March and they went to 10 men and it became a non-event and we learnt nothing. This week we've learnt a huge amount. They've had to step forward and come together – it will benefit us in the long run."