Spanish La Liga side Real Madrid take a huge step in making it to the next round of the UEFA Champions League as they defeated Chelsea 3-1 in the first leg quarter final tie at the Stamford Bridge on Wednesday.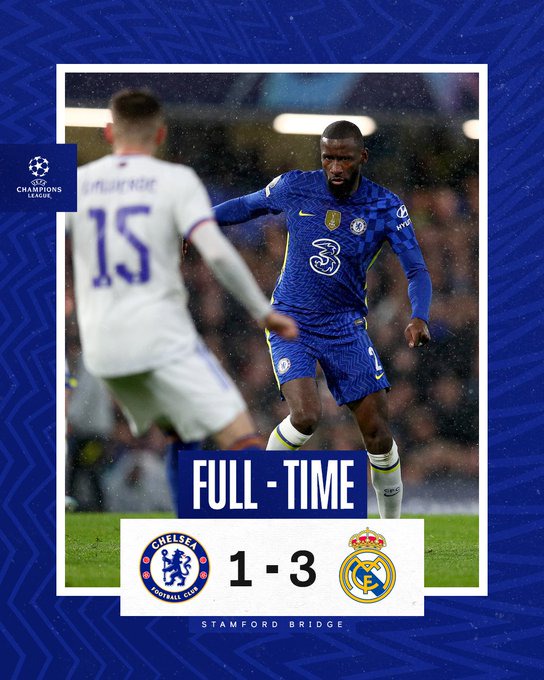 French striker Karim Benzema took the game on his head as he scored Real Madrid's three goals on the night with Kai Havertz pulling one back for the Blues.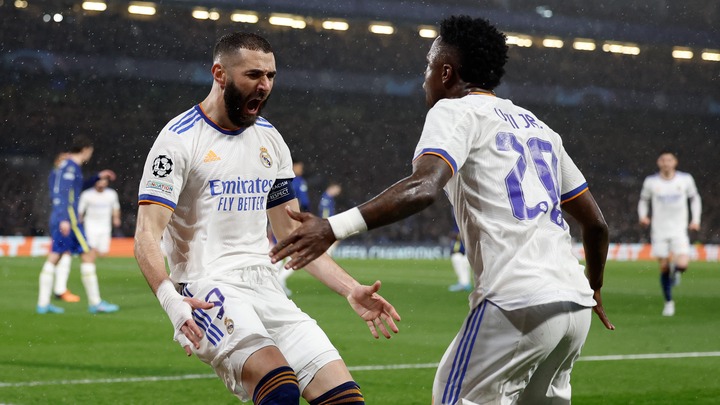 Here is hat-trick hero Karim Benzema, speaking to Spanish TV: "They're magic nights, like the other day at the Bernabeu against Paris. Today we came out to win, to show we're Real Madrid. Things worked out well for us as we played well, from the first minute to the last.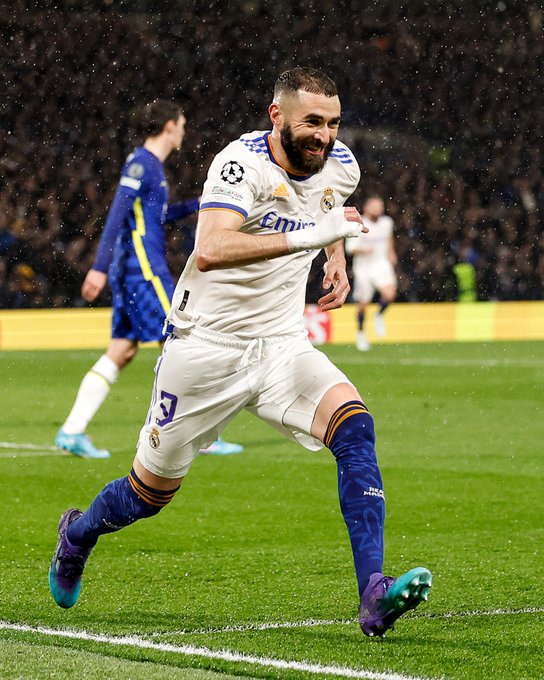 "They're very important goals. I'm happiest to have scored the third as I missed one in the first half and I was thinking about that chance because it's very important to score goals. Then I got another and I'm very happy."