According to the Blues interim manager Frank Lampard, two Chelsea stars Reece James and Mason Mount are set to miss the rest of the English Premier League season with injury troubles.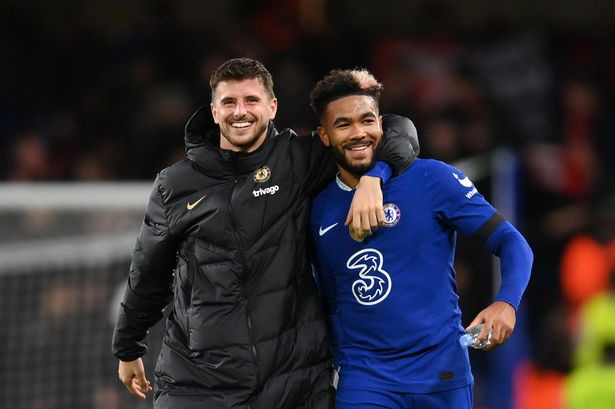 The two England internationals have struggled with injury setbacks throughout the season so far, but it seems unlikely that they'll feature again for the Blues in the current campaign.
Lampard confirmed this in the press conference ahead of Chelsea's Premier League clash with Brentford at the Stamford Bridge on Wednesday. It comes as a huge blow to the Blues, who are looking to end the season on a strong note after a very difficult few months at the club when it comes to results. 
Lampard told the media: "Reece James unavailable. Probably for the season. Mason Mount probably the same. Potential for the last game but probably not. Kai won't be available tomorrow."
Both players will hope to stay at the club beyond this summer with Mason Mount being linked with a move away from the Blues while James is also linked with top European clubs.