Chelsea has been knocked out of the Emirates FA Cup after losing 4-0 to Manchester City at the Etihad Stadium on Sunday evening. Riyad Mahrez scored a brace with Julian Alvarez and Phil Foden also getting on the scoresheet.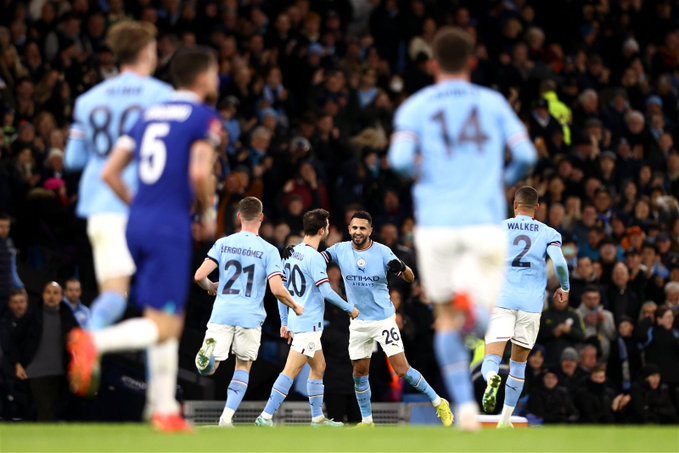 After the game, Chelsea manager Graham Potter reveals why his team lost against the Cityzens, claiming they were the second best team in the match.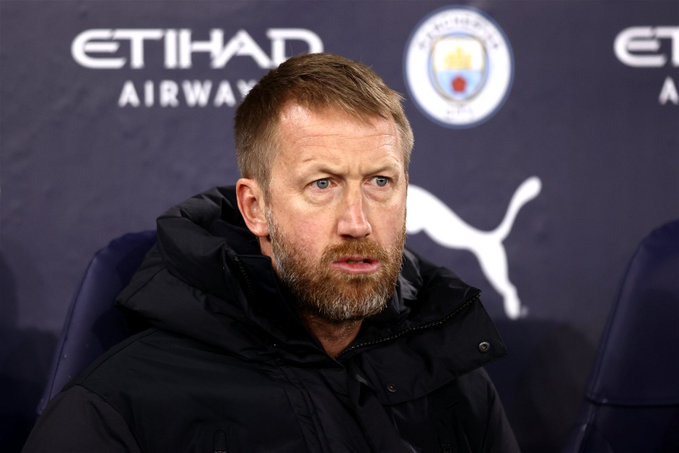 "I thought we were second best to a very good side. Obviously, we're not in a great moment ourselves and even though it was a cagey first 20 minutes we couldn't attack the backline well enough or attack as well as we'd like.
"Manchester City did really well in terms of stopping us do that but at the same time, we struggled. "It's a fantastic first goal in terms of a strike from a free-kick and then there was the strange penalty and it's then 2-0.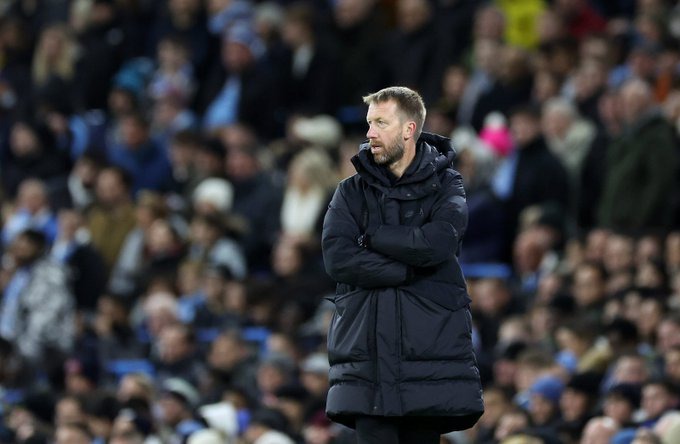 "We then had to chase the ball against Man City and we were caught between trying to commit more men forward and not being opened up. The first half was painful and tough for us all.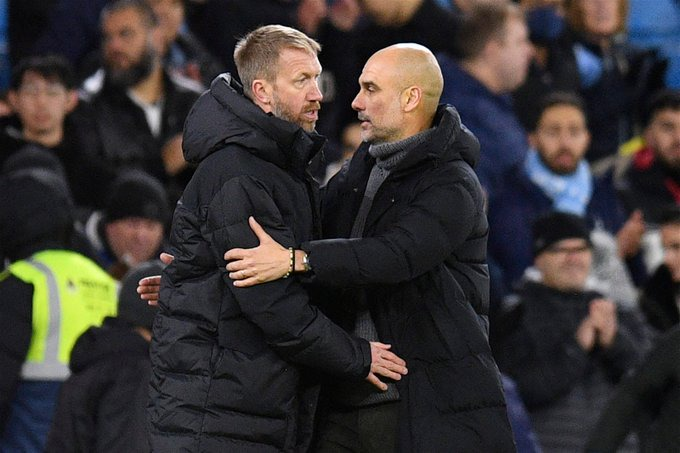 "The second half we had to respond and I thought there were some positives there in terms of the young players. I thought they gave everything and showed their quality. But in the end, we're disappointed because we've gone out of the competition."
"Congratulations Man City, they deserved to win of course," he finalised. "We're disappointed because we've gone out."