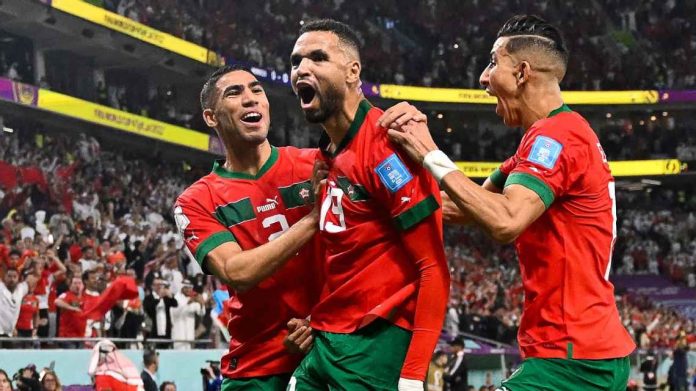 Morocco became the first African team to advance to the semifinals of a World Cup by defeating Portugal 1-0 on Saturday. In the biggest upset in African and Arab football history, Morocco became the first team to reach the semi final at the World Cup. Drawn in a group alongside Belgium and Croatia, and having changed their coach only a month before the tournament, the team was merely hoping for a modest run to the round of 16, but what they have achieved in Qatar is nothing short of mind-boggling.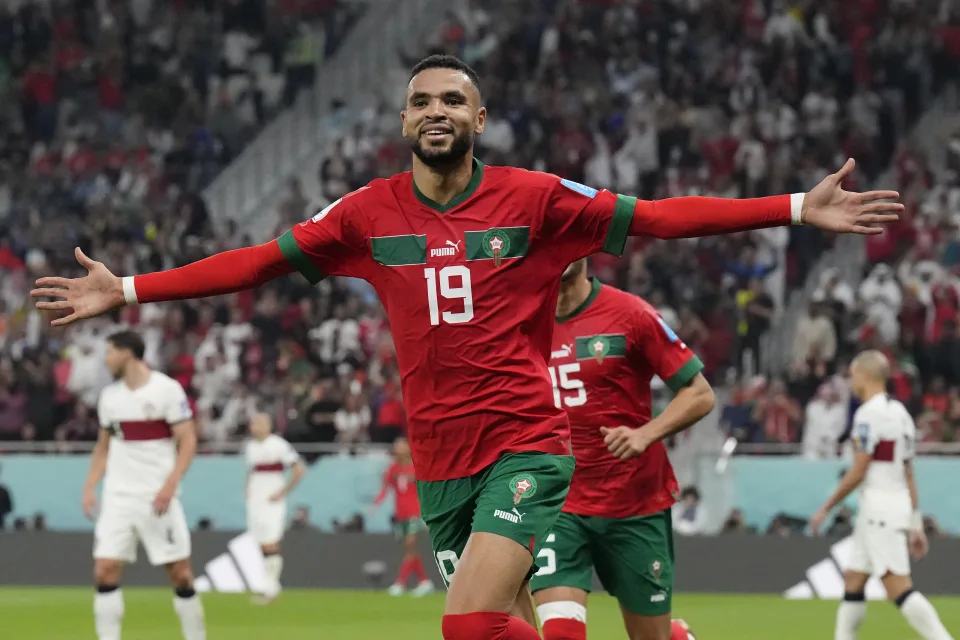 With few minutes left in the first half, Youssef En-Nesyri lofted a header from a towering cross by Yahya Attiat-Allah to win a crucial goal for his side. Diogo Costa of Portugal attempted taking En-Nesyri's high leap position on the cross, but En-Nesyri out-jumped everybody and pounded the ball into the net. Morocco's improbable run to the semifinals will probably end Cristiano Ronaldo's chances of winning a World Cup. Ronaldo came on in the second half after coming off the bench and his impressive performance will no doubt fuel comparisons to fellow footballing great Lionel Messi.
In conclusion, the Moroccan national football team has made history by becoming the first African nation to ever reach the semi-finals of the World Cup. This accomplishment is a testament to Morocco's hard working players, dedicated coaching staff and passionate fans. The journey to this point has been a long and difficult one, but now that the team have broken through, there is hope that they will find further success in their upcoming matches.