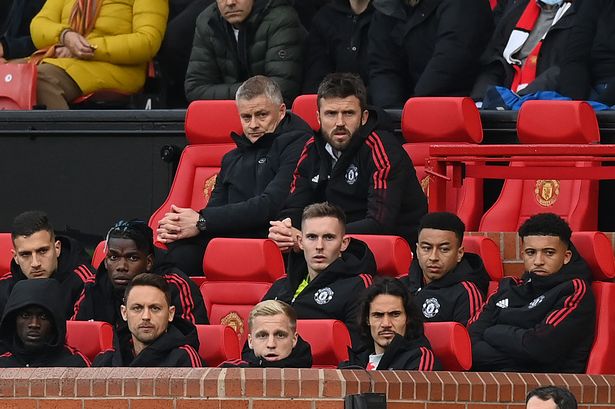 Manchester United will have to look away from Leeds in their search for a defensive midfielder.
According to the Daily Star, Phillips has made it clear to his inner circle that he won't switch Elland Road for Old Trafford.
The United was eyeing a £60million move at the end of the season, making him the next star they have lured from Leeds after the likes of Rio Ferdinand and Eric Cantona.
But the 25-year-old fears his family, who all live in the city, will face mass abuse from Leeds supporters if he was to leave the club for United.
So, look at four alternatives the Red Devils can target if Phillips remains off the table.
Declan Rice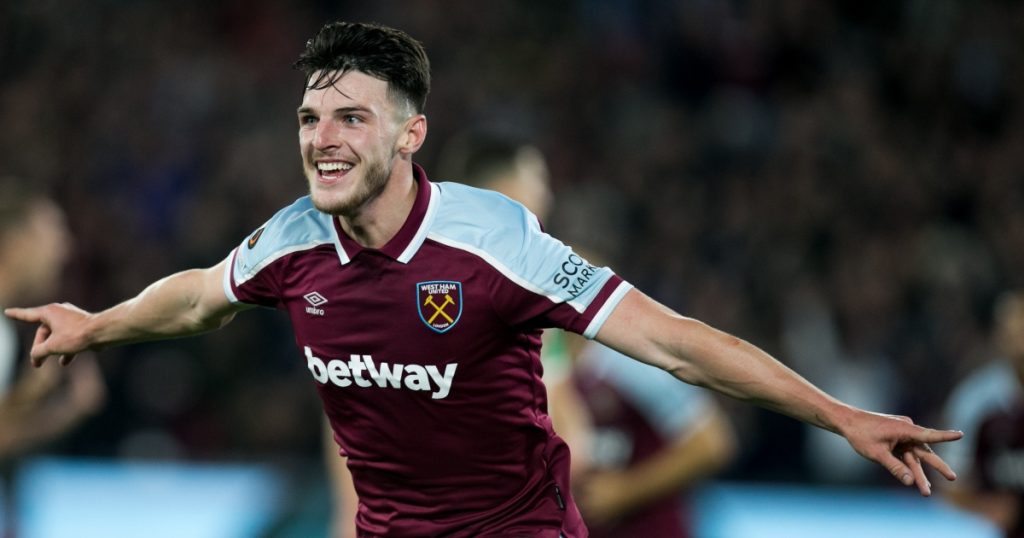 Let's get the obvious option out of the way – Declan Rice.
The West Ham United captain has been linked with a heavyweight move for years, and 2022 could finally be when he takes the leap.
Rice's stock has rapidly risen as he's become an indispensable player for both club and country.
And as a result, West Ham will not have budged on their hefty valuation in excess of £100m by the time the summer transfer window rolls around.
But United undoubtedly has the financial power to broker a record deal for a player who has the potential to be a staple of any midfield for the next decade.
Marcelo Brozovic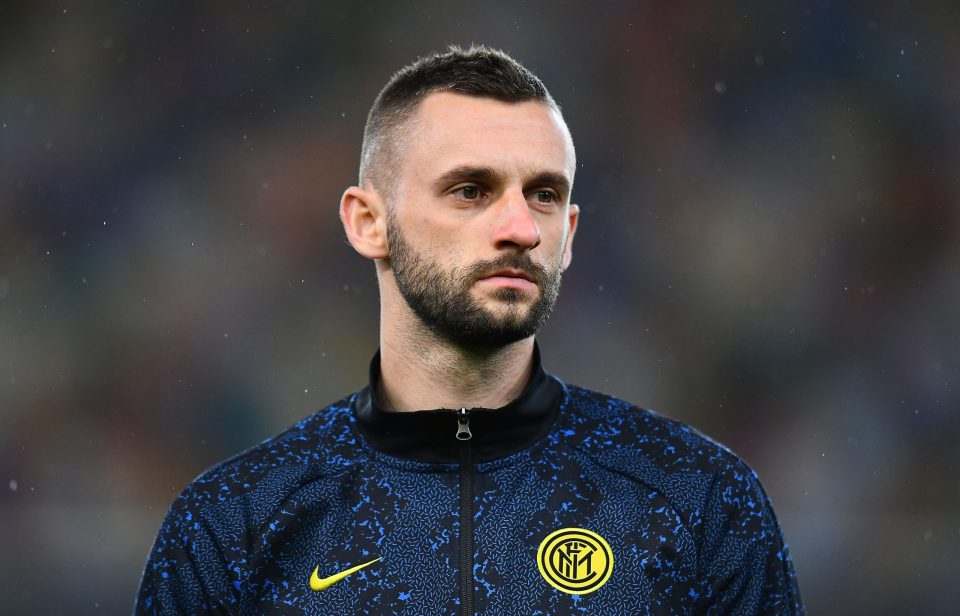 Marcelo Brozovic could be a coup for any club if he doesn't extend his Inter Milan contract before July.
The 29-year-old's current deal expires next summer, so picking him up on a free transfer would be shrewd business indeed.
He would offer experience and quality in a position where United have had no one consistently providing either for a long time.
Brozovic might be a short-term answer, but he undoubtedly has plenty left in the tank after helping Inter win the Serie A last season.
Aurelien Tchouameni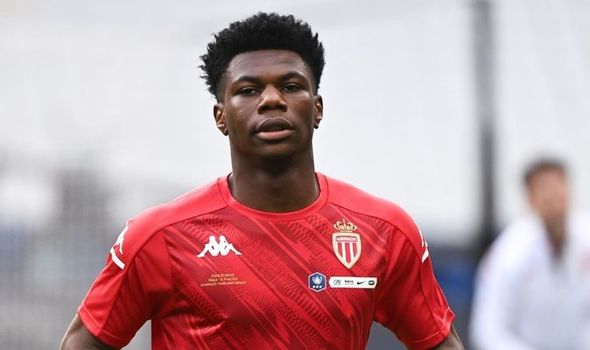 Aurelien Tchouameni has emerged as one of Europe's most exciting midfield prospects.
Aged 21, he has broken into the France national team and is a regular alongside Paul Pogba in Didier Deschamps' midfield.
His performances at AS Monaco have resulted in strong links to a Premier League move, most notably to Chelsea.
But United have also been linked and could swoop in for the tenacious ball-winner's services.
Boubacar Kamara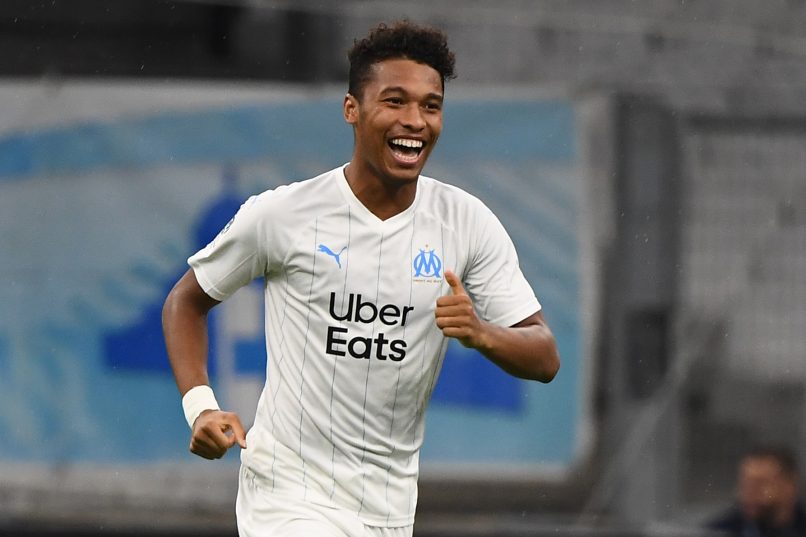 Staying in France, Marseille's Boubacar Kamara is also making waves and has been tipped for a big move in the near future.
He, like Brozovic, is out of contract next summer and, having already played a century of Ligue 1 games, has early experience at the highest level.
But whether Kamara would arrive in the Premier League and make the same impact as the other names on this list, rather than solely being a signing for the future, is up for question.
What are your alternatives for the red devils? let's see it in the comment section.