Barcelona have confirmed that Antoine Griezmann will don the number 7 jersey next season which means he will be taking Philippe Coutinho's number next season.
The Brazilian was given the number 7 jersey a season after he arrived at Camp Nou from Liverpool.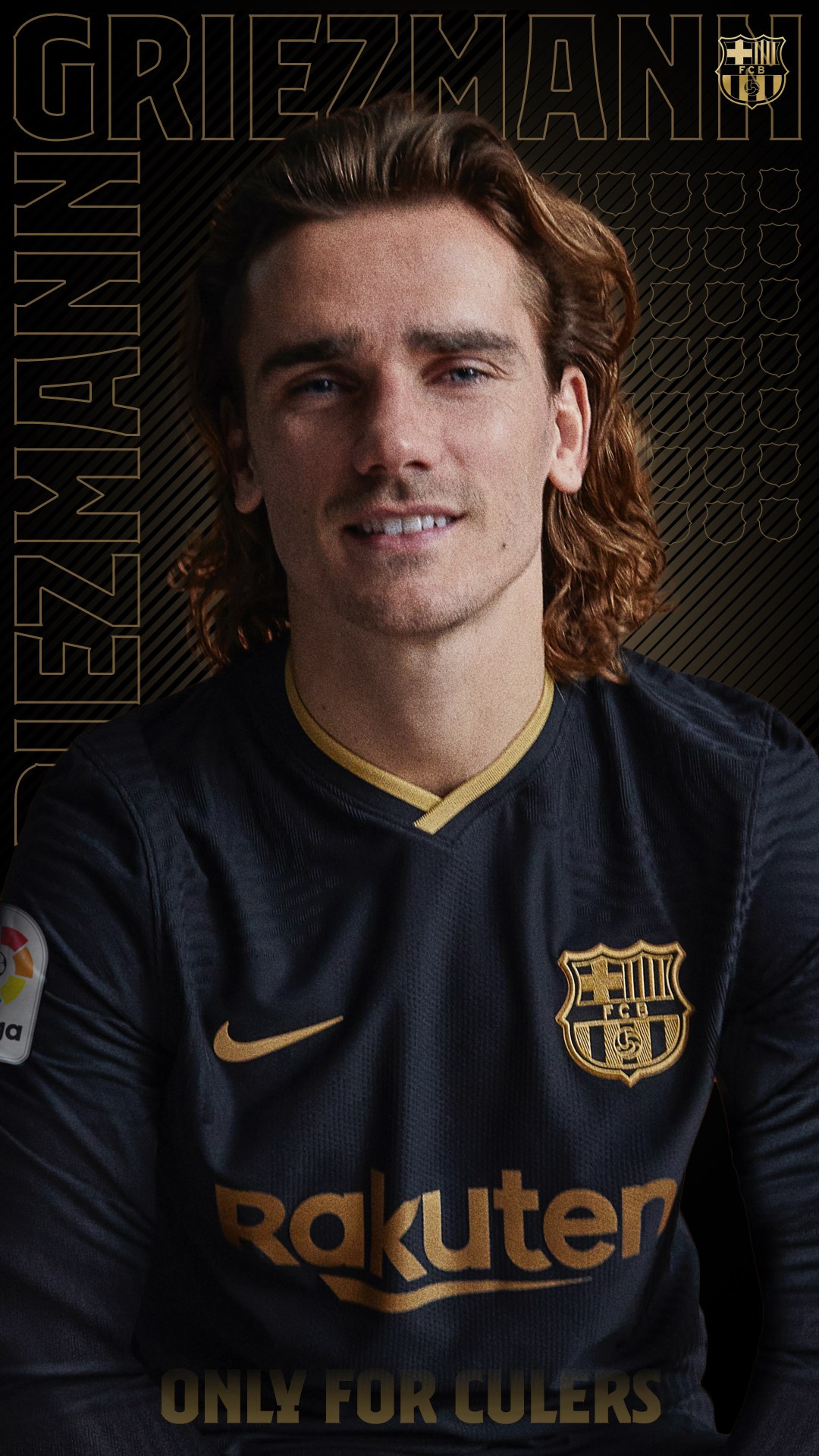 Despite his loan move to Bayern Munich last season the Catalans still jersey number with Griezmann arriving from La Liga rivals Atletico Madrid last summer.
The French international don the number 17 jersey last season with Coutinho taking up the number 10 jersey at Bayern Munich.
Barcelona released an official statement on their website to announce Griezmann as their new number 7.
"Antonie Griezmann will wear the number 7 shirt for FC Barcelona this coming season, following in the footsteps of stars such as Villa, Pedro, Larsson and Saviola," the club stated.
"On July 14, 2019, the Frenchman was presented at the Camp Nou with the number 17 shirt, which he wore last season. The number 7 was occupied by Philippe Coutinho at that time, meaning Griezmann could not maintain the squad number he had worn at Real Sociedad and Atletico Madrid."
With the double-digit shirt last season, Griezmann scored 15 goals in 41 games. The club are yet to confirm Coutinho's new number.